In the solar street light working system, not only for the solar panel ,the solar battery, etc,but also the controller play an important role. The quality of the solar controller also determines the stability of the solar street light system. The operation of the controller is to enable the solar street light to achieve the lighting time requirement, and to achieve the mode of light control or time control or the both controller.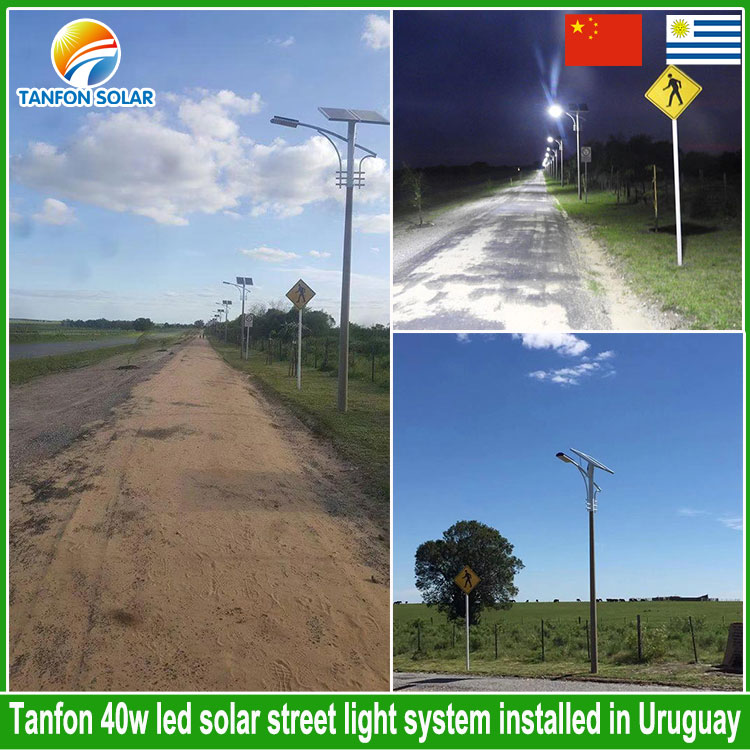 In the application of solar led street lights, the controller can intelligently adjust the power. Adjusting the power can control the brightness of the LED light. For example, the street light is adjusted to 30W in night and 15W energy saving in the middle of the night. This not only satisfies the lighting requirements at night, but also saves the overall configuration and budget of the battery and solar panels, and can be greatly effective to extend the life of solar energy street lamps.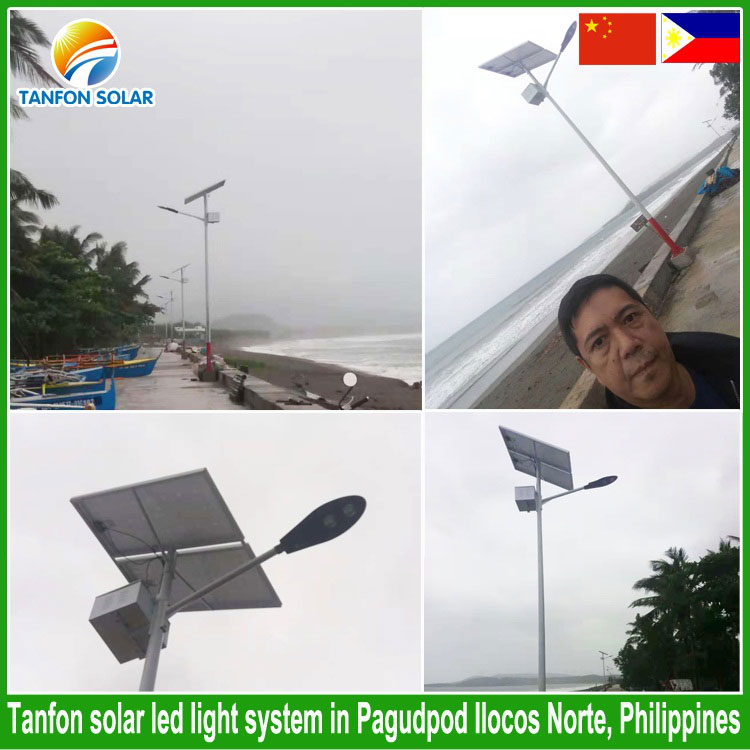 The above is the adjustment mode of the solar street light lighting control + time control, and the pure light control is that when there is no sunshine, the light intensity is reduced to the starting point, the load starts to work according to the setting parameters, when there is sunlight, the light rises to the starting point, the controller closes the output after confirming the shutdown signal and the load stops working. The normally open mode is that the power-on load remains in the output state. This mode is suitable for loads that require 24 hours of power supply.