Foshan Tanfon Energy Technology Co., Ltd. takes innovation as the core, grasps the leading photovoltaic power generation technology, and joins the advanced industrial Internet of things and big data technology to realize the successful application of cloud computing in the field of energy management. In the industry for more than 12 years of outstanding performance, let us become a strong influence in the field of companies. Based on the ability and strength we have provided customers 10,000+ professional customized green power supply solutions. Tanfon is specialized in the R & D, production and sales of distributed photovoltaic power station grid connected power generation system and photovoltaic off grid energy storage power supply application equipment. Have a high level of product quality. The product range covers photovoltaic power supply system, solar energy storage and control integrated street lamp, solar energy IOT monitoring system and solar automatic tracking device. Provide one-stop solution for distributed industrial and commercial roof.
Tanfon Solar manufacturer focuses on inverter products development, solar power system design, production, sale service, after-sale site service. We supply site survey, design, production, installation, maintenance of one-stop service.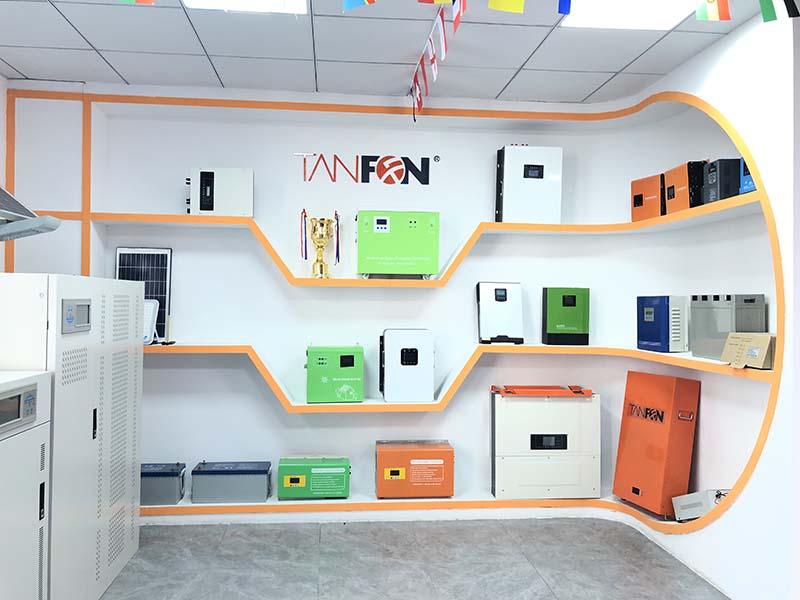 Exhibition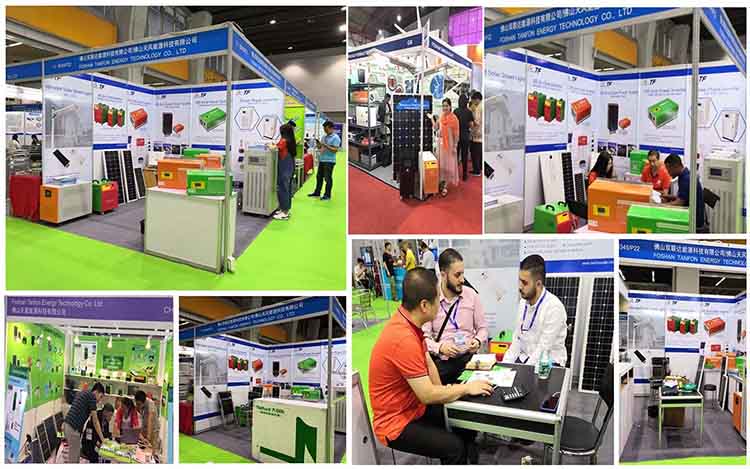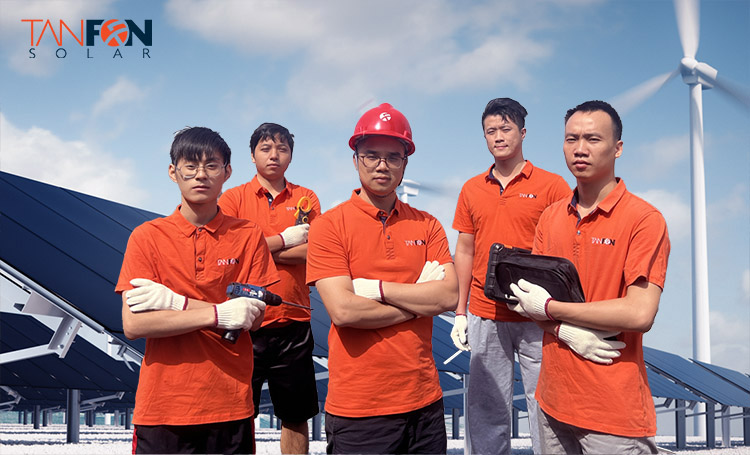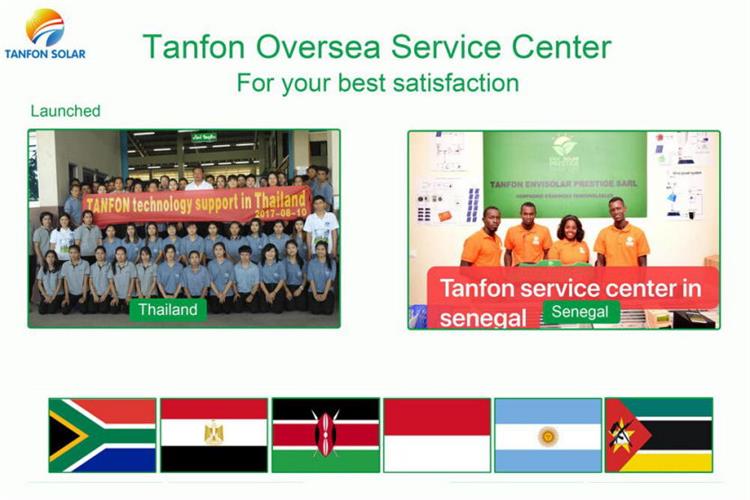 Tanfon Solar supplier products include all kinds of inverters, solar controller, PV combiner, solar panel, complete sets: off grid solar power system, on grid solar power system, on and off grid hybrid solar system, solar led street light system, wind power system, wind solar hybrid power system. Tanfon Solar promise the quality, All products have the certain warranty and the new part would be shipped freely on time for service during the warranty.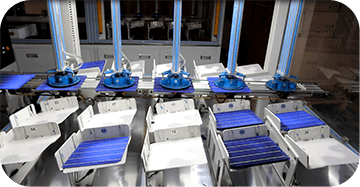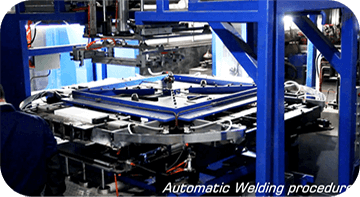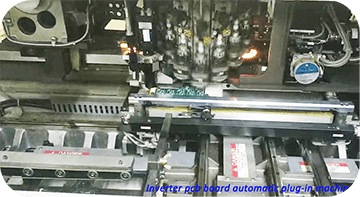 Tanfon Solar factory has the professional production lines(Inverter pcb board automatic plug-in machine, Automatic series welding machine, EL test machine, Automatic frame machine, Special debug machine). Each step of production is under strict quality control. Each set solar power system has tested by power-off test of 100 times per hour before delivery. Tanfon Solar products obtained the certification of CE, RoHS, TUV, ISO9001, SGS, IEC, SAA(Australia).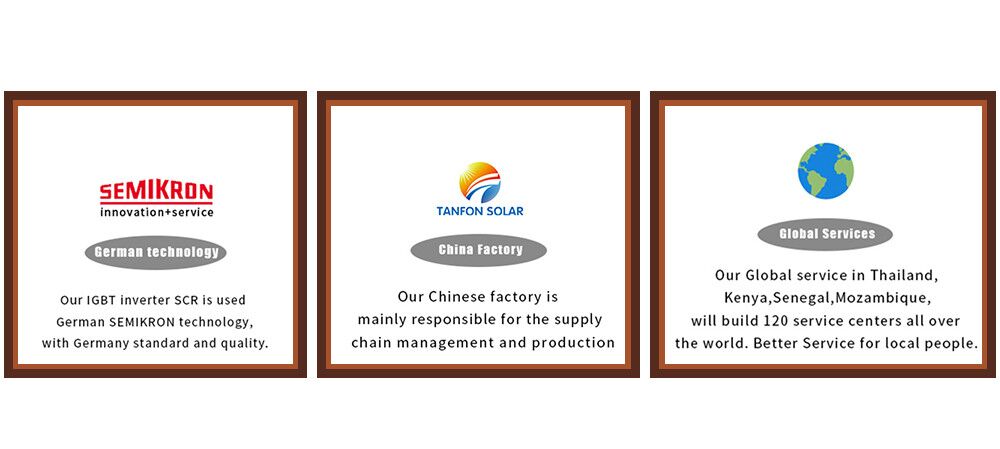 Tanfon Solar will set up 120 customer service centers in all over the world. Specializing in installing projects from design, detailing, fabrication to erection, having continue cooperation with engineers, exclusive agents and the foreign business partners, we are now sincerely hoping to join hands with you to create a better future together at the principle of win-win cooperation. German 5S technology safety industrial solar manufacturer with 360° guarantee,IOT patent,Extend double warranty!

Tanfon Vision: Will be established 120 solar service centers worldwide.
Tanfon Mission: Make the world away of the expensive electricity.
Tanfon Values: Passion, Efficiency, Decisiveness, Dedication.
Tanfon Advantage: German technology, Chinese prices, Global service.
TANFON SOLAR history:
2018-2020 Built new customer service center more than 6 countries
2017 African sales elite joined TANFON factory, better service in africa market
2016 New factory for solar street light, 800m2 produce line
2014-2015 Open 3 new company in Guangzhou and Foshan
2013 Train and installation team, start farm, school, hostipal, air port, Military base project.
2012 NEW factory was opened, 1000m2 produce line
2011 Completed ISO9001, CE, ROHS certification
2010 Completed organizational structure, especially R&D and marketing Department
2007 TANFON Energy Limited started business for UPS and inverter