I Have a Dream
ladies and gentlemen:
Today I would like to share with you, why do we stick to photovoltaic for 15 years? in the days we work together used to be
spring, and it used to be sizzling sun Experienced rate fluctuations and the epidemic Despite the ups and downs, I
nonetheless have a dream .This dream is deeply rooted in the mind each TANFON person.
I dream of one day
TANFON Solar will install state-of-the-art photovoltaic electricity storage structures for commercial industrial users; Help humans save more on electricity bills and reduce the use of fossil fuels, so that all of us can stay a new way of lifestyles with electricity independence and decreased economic expenses.
Become the world's first solar power planning and manufacturing factory, let "Made in China" go to "intelligent manufacturer" and affect the world.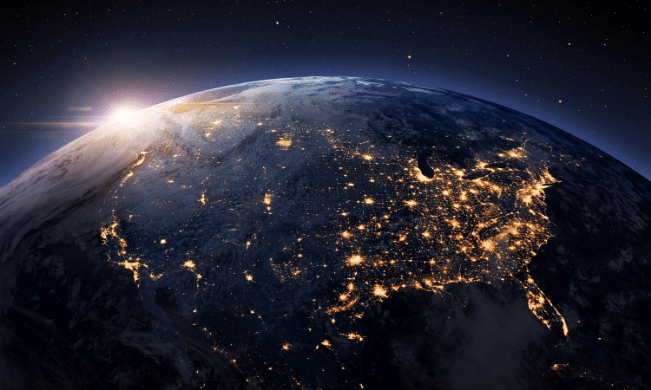 I dream of one day
Industrial and commercial householders in developing countries no longer worry about the difficulty of using electricity and expensive electricity, since"TSP Three-Phase Solar Energy System" will assist them to customize a 24-hour photovoltaic energy technology system.
MY TANFON APP monitors it at any time and provides regular maintenance reminders, extending the life of the system, you can use free electricity for a longer time.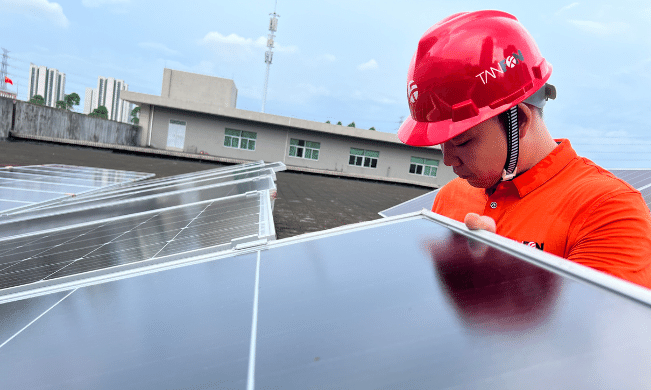 I dream of one day
Residential customers will no longer have to fear energy outages, because "SP Single Phase Solar System" will help them no longer rely on fossil fuels, so get dependable daylight dwelling at predictable cost, food in the refrigerator is always fresh and accessible at all instances on smooth energy.
I dream of one day
All farmers will no longer fear the remoteness of their farms and lack of water resources, because "SWP Solar Water Pump System", will assist them to grant far-off irrigation of crops, far-off irrigation of orchards, modernization of common agriculture, and full harvests.
I dream of one day
My TANFON Cloud monitor APP of Things truly changes the way people use solar energy, and makes the buying and selling relationship truly a long-term service relationship. For 25 years or even longer. TANFON solar opens factories to all develop countries, and develops products that meet local needs, establishes service centres, and realizes the blended online and offline advertising system.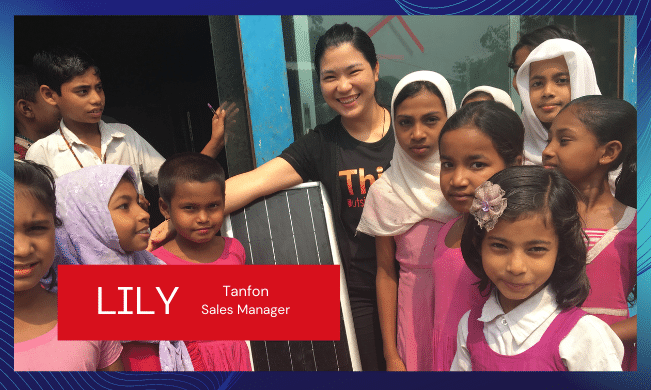 I dream of one day
TANFON solar has emerged as a public device of society. All clients are our closest friends and share the benefits of TANFON in the development of the enterprise. We also, as always, support negative youngsters in developing countries to get hold of a precise education. We support and inspire them to training hard to make their contribution to social service. Every sales will be donated to negative kids at a constant rate. TANFON is a public device of society!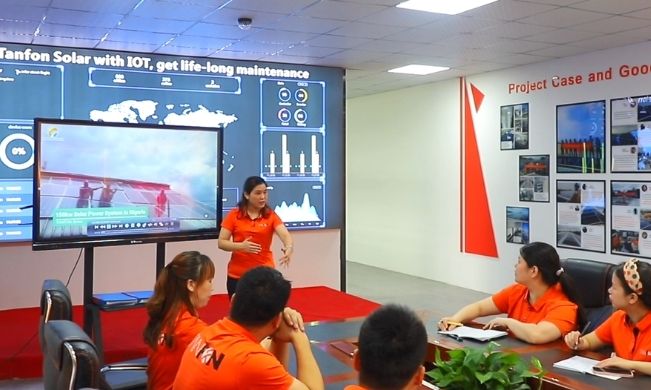 I have a dream, a lifelong dream
TANFON solar contributes to the world carbon neutrality aim and makes incredible contributions to the harmonious improvement of human beings and nature, We can reap the fruits of victory collectively and face up to the haze together, with this dream, we can share, persevere, create together, pursue growth and trust. I have a dream, a dream that will come true!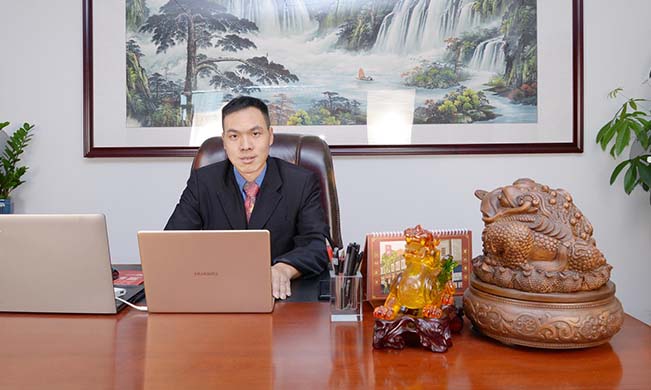 Founder: Mr. Qiu
He has went to Africa and Middle East Experience the pain of expensive electricity, At the same time, it was found that the use of solar energy accidents ocurred, frequently around the world, and life and property were damaged. For more than 15 years, he has developed 5 security technology patents. He is a drearmer and a doer Design the smart and safe solar energy system as wide range of applications Kenya government building. Indonesian aiport project. Somali community hospital, Chinese medical equipment, Gemman farm, Nigeria fatory project. He povides 50MWM solarl energy tor 2000 lrge scale poets around the world, He was bom for sclar energy, and solar energy enables people, around the world to enjoy better life.
Learn more about us
Request a Quote
we will get back to you as soon as possible