Who we are?
Tanfon is TOP10 solar power system project factory in china
What we do?
Expert of home system,industrial solar power system since 2007 .Engineer have been to more than 32 countries to install 10000+ Successful project cases
How we do ?
Tanfon solar powered generator--German technology, Chinese price, Global service
1).Our IGBT inverter SCR is used German SEMIKRON technology, with Germany standard and quality.
2).Our Chinese factory is mainly responsible for the supply chain management and production
3).Our Global service in Thailand,Kenya,Senegal,Mozambique,will build 120 service centers all over the world. Give strong after-sales service in Local

what is telecom solar power system?
Usually the telecom station will be worked by city power or diesel generators. But now, more and more projects will add the solar system hybrid it .
System Specification
TANFON solar Telecommunication power system- SPT2000W

FS350W mono solar panel(poly optional)
Vmp: 38.39V Voc: 47.13V Imp: 9.25A

Size: 1956*992*40mm

25 years life time (CE TUV)

Coated steel Glass: 3.2mm Tempered

Terminal block: IP65 with MC4 connector

Efficiency performance :25 years 80 % 20 year 85% 10 years 90%

Connect way: each 4 pcs in series

Quantity: 8 pieces

outdoor door Cabinet

Can put 8pcs battery and MPPT controller

Inverter 2000w

IP55 include dc fan 48v Galvanized steel

Wooden pallet

Telecommunication Inverter power:

2000w/48V(sine wave) DC 48V voltage Output:240vAC(optional)

Product size:452*484*176mm

MPPT Controller

60A

Max pv input DC150V

Low /Over voltage protection,short circuit Protection

Product size 270*180*85mm

Capacity:12V/200AH

full sealed Solar power gel battery, Service life:6-8 years , Size:521*272*219mm

Connect way:4pcs connect in series 2 string in parallel to solar inverter

Slope Rooftop or Flat rooftop

Wind load: 55m/s,

Snow load: 1.5kn/m2

Structure: Anodized Aluminum + stainless steel, Angle adjustable

(other type of rack can be customized as per client's requirement

Quantity: 1 set

7pcs 16mm²*35CM battery cable

2pcs 16mm²*1M battery cable

4mm² PV cable 50M

Terminals and MC4

Quantity: 1 set
produce: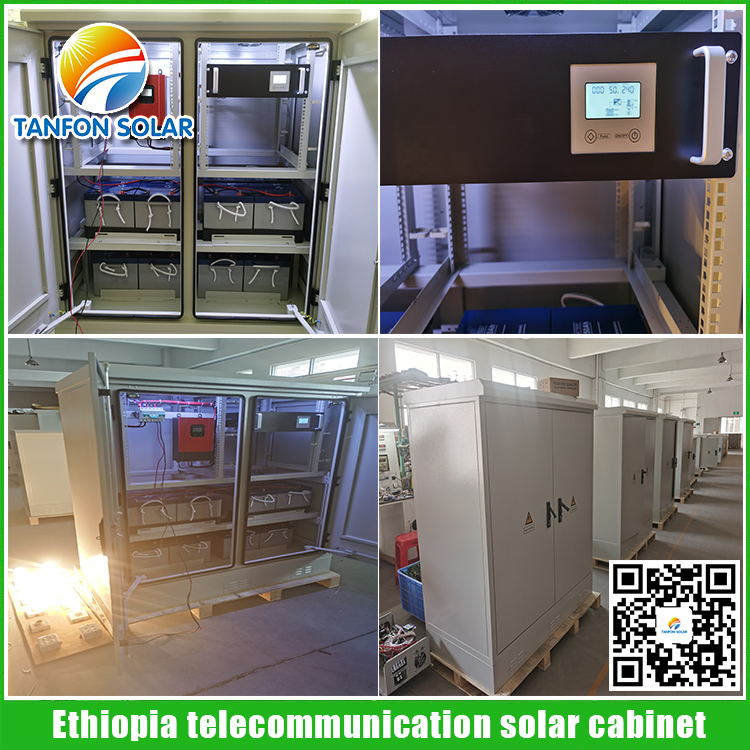 bracket produce: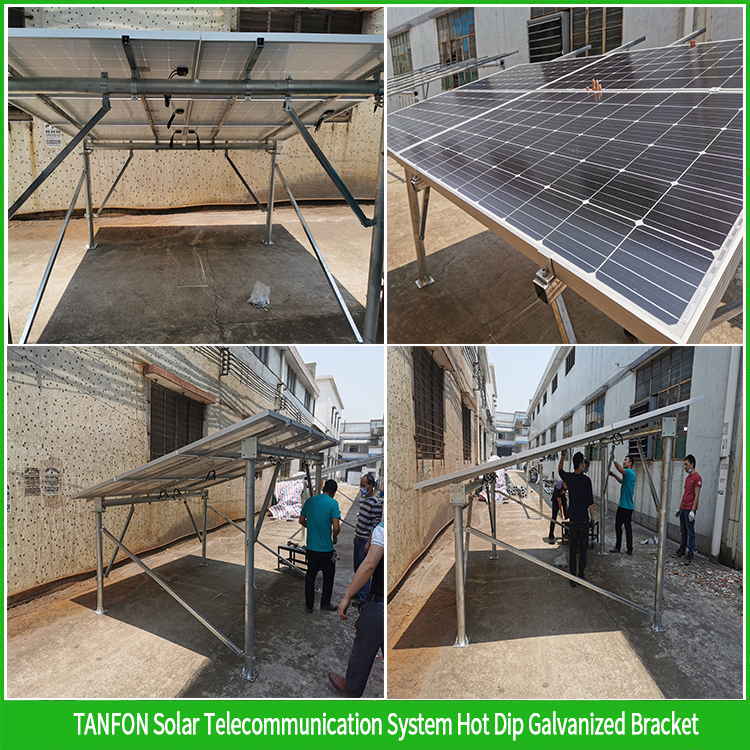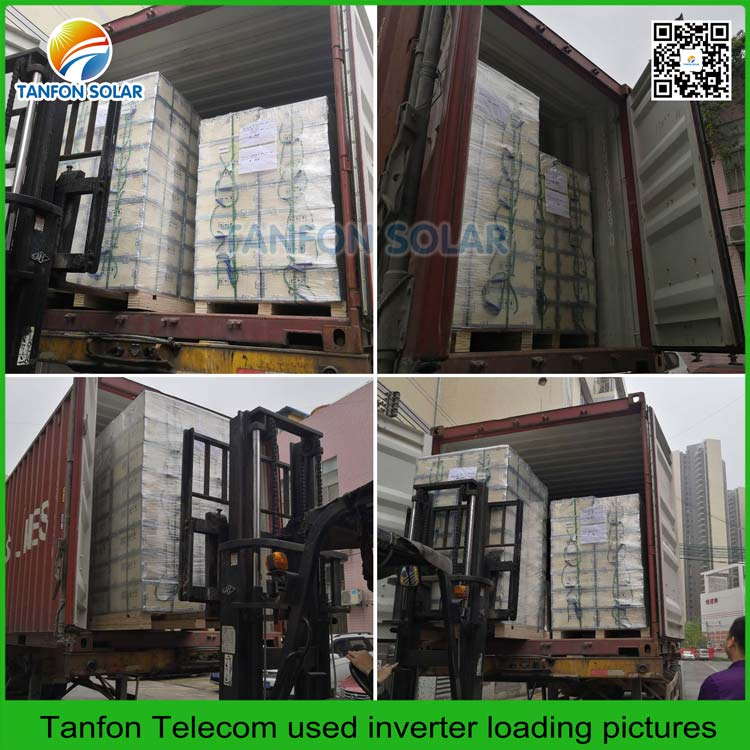 Telecom power system case