150 kw solar power system for small manufacturing facility
Solar Energy Ssytem Product Details
Three Phase 150KVA Off Grid Solar Power System

Solar Panel (Quantity: 390 pieces)

FS380W mono solar panel(poly optional)

Vmp: 38.39V Voc: 47.13V Imp: 9.75A

Size: 1956*992*40mm

Coated steel Glass: 3.2mm Tempered

Terminal block: IP65 with MC4 connector

Efficiency performance: 25 years 80 %, 20 year 85%, 10 years 90%. 25 years life time (CE RoHS)

PV combiner (Quantity: 3 pieces)

Model: H10T-360v Multiple PV strings inputs

Simplify wiring between PV array and controller, protections to controller, Prevent hot spot effect

Wide range of DC input voltage

Reliable thunderstorm & surge protection

Solar Controller (Quantity: 3 pieces)

MPPT controller model: 360v/150A

Charging efficiency: 90%-95%,

Charging mode, intelligent control.

Temperature compensation,

Various protection functions

Solar Battery (Quantity: 180 pieces)

Capacity: 2V/1200AH

Full sealed Solar power gel battery,

Service life: 6-8 years ,

Size: 479*175*338mm

Solar Inverter (Quantity: 1 piece)

Power Inverter: 150kw DC input: 360v

Output: 380v 220v 50Hz (3phase )

Bypass function with AC charger; Protection against short-circuit, over load, high-voltage and low-voltage protection

Solar Panel Rack (Quantity: 1 set)

Slope Roof or Flat roof or Ground (option)

including complete fittings

wind load: 55m/s, snow load:1.5kn/m2

structure: Anodized Aluminum + stainless steel

Cables (Quantity: 1 set)

25mm2 battery cable 180pcs

6mm2 PV cable 800M

battery terminals and MC4

System cable 25mm2 200M
If you want to have Solar Panel to generate energy and save cost about the electricity. If you need to have energy by solar panel system to works for house, farm, hotel, factory, hospital, office, school, airport, etc.
Please contact to us to discuss more details, we can support to you all you need with your requirement.
How the off grid solar system working?
This Solar system not only have solar power system function, but also have Utility complementary function. When main power off , the solar system can switch automatically to take use off solar power from battery to run load, When solar power not enough and power off , it can switch automatically to main power and connect with grid electricity take use of main power, at the same time charging battery.
What's the difference between off grid and on grid solar power system?
Off grid solar power system doesn't connect to the power grid. In general, it includes solar panels, charger controller, batteries and inverter. This system will store the solar power into the batteries, batteries energy will be converted the electricity power to supply the appliances working through the inverter.
On grid solar power system connects to the power grid. In general, it includes solar panels, grid-connected inverter, the solar power will be converted the electricity power to appliance working directly. When the solar power is off, the power grid will replenish the electricity power to appliances working.
Solar System Installation Case

(click to know more details about this project)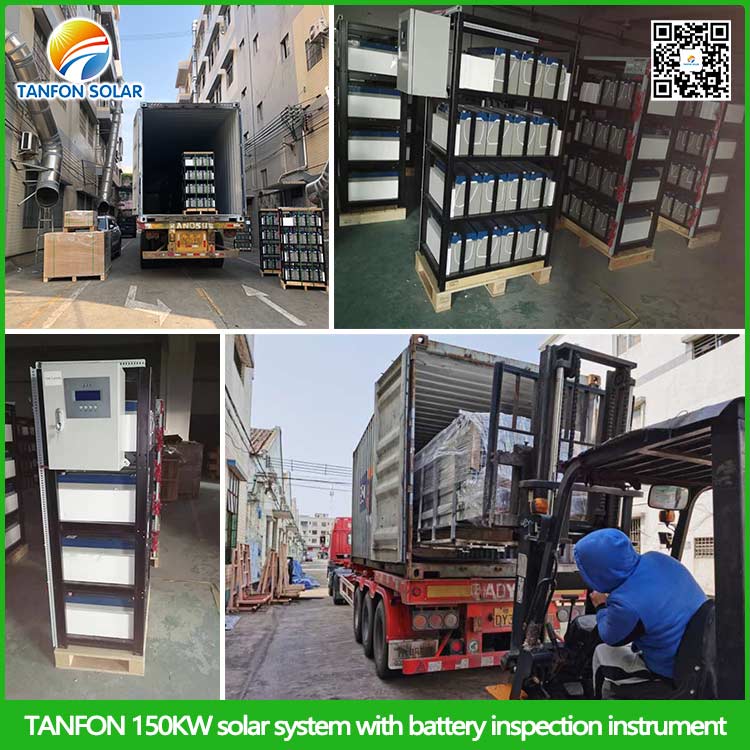 Please check here to know more information about this 150kw solar energy electricity panel
Why Choose Tanfon?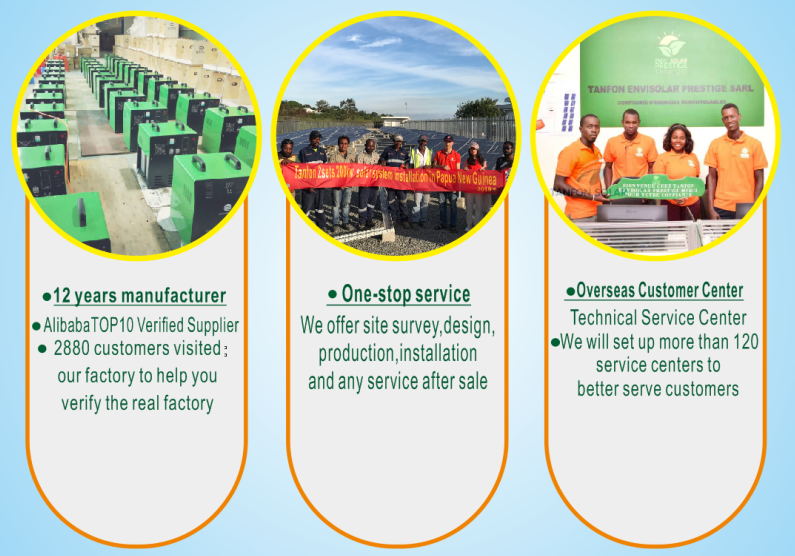 Quality:
Service:
Pre-sale: Have been served for 120 countries professional teams will free to hlep you to design and big project site survey.

Selling: Three days per time of follow-up services, video inspection.

After sales: Engineer can be on-site installation service.
Efficiency:
Project design solution will send to you quickly within 1 hour

The fastest will be shipped in 7 days

The engineer will arrive at the installation site within 10 days after the goods arrived at port.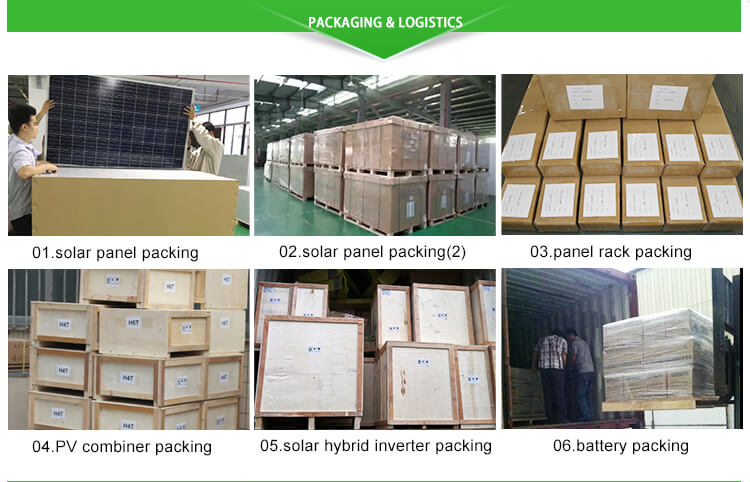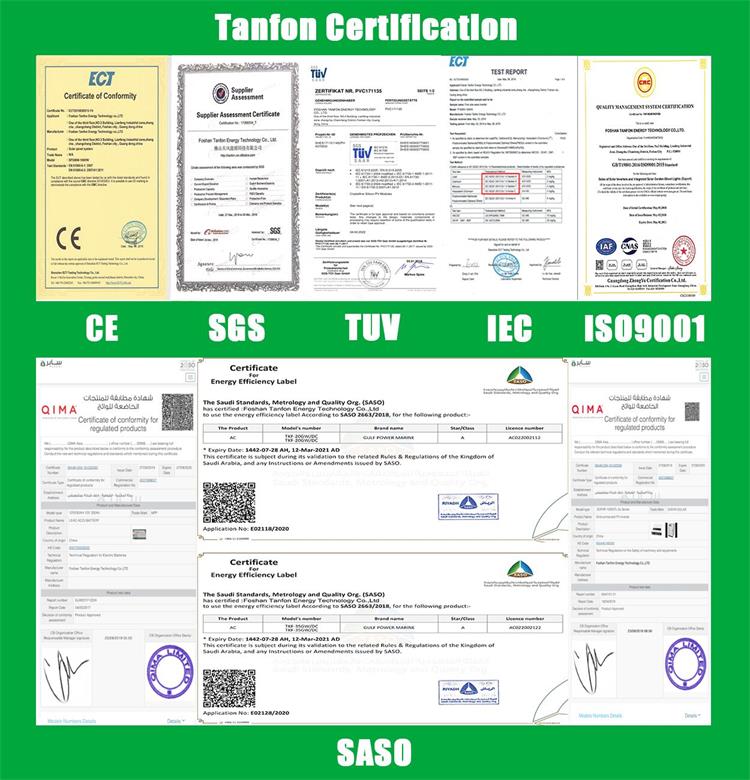 Previous:
Three Phase Off Grid 250KW Solar Panel System
Next:
60KVA Off Grid Solar Power System With Battery Storage