TANFON Safety Solar is the only factory in China that focuses on the use and service of solar energy.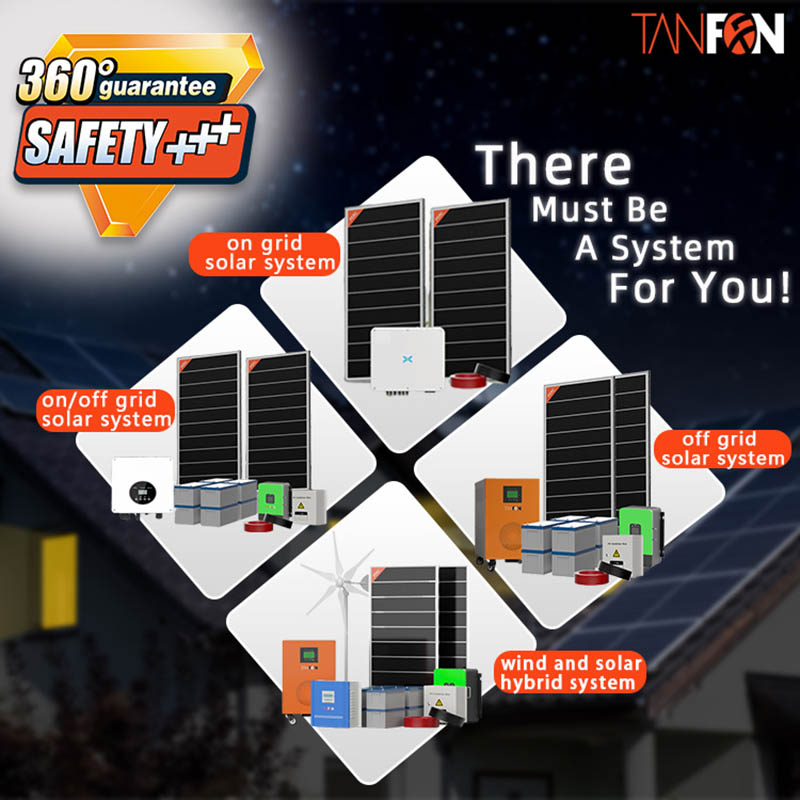 The meaning of TANFON SOLAR is: sunshine from the sky, it represents the gift of God, our belief in sunshine, and our dedication to planning, manufacturing and service. Our product, MY TANFON Cloud (ITO), is an online service steward around you, guarding every solar user 24 hours a day and contributing to global smart environmental protection
TANFON safety Solar Core Value: Durability
Advanced production equipment
With the development of science and technology in China, TANFON's solar panel manufacturing has changed from manual welding at first to automated production.
Strict production management
The same board is of the same color. If there are obviously different colors, it will be assigned to B-class downgraded components.
Consistent process flow to ensure the pass rate.
Guaranteed QC management system
100% full inspection of battery cells, and there will be four EL full inspection processes from cell sorting to finished product production.
Each set solar power system has tested by power-off test of 100 times per hour.
Professional system configuration design
TANFON sales engineers will provide you with professional design solutions within 7 hours to customize your own solar system
Safe Packaging System
Plywood wooden box, wooden pallet packaging, to prevent damage caused by bumps in the road
Perfect after-sales service system
One-to-one after-sales service, giving installation guidance and maintenance guidance. Teach you how to extend the life of solar energy.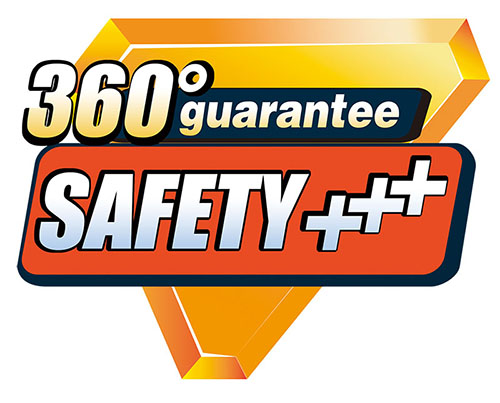 The installation and use of energy storage systems have a big security risk , so this is the reason why we offer a 360°safety guarantee on all our products.
1)We use German 5S Technology, which makes it easy to carry heavy loads for 365 days.
5S is derived from the 5 safety technical standards of German raw materials to protect your electrical equipment, especially industrial motors, pumps and other equipment. There are also high-end imported medical equipment, which is very suitable for the load of equipment that requires a very stable power supply environment.
2)Two-way flame retardant protection technology, provides 650°C high temperature protection for wires;
Tanfon uses flame-retardant materials as the basis, and the rationality of our system configuration. The configuration of 1-2C charging increases the connection safety of the system. The installation and use support of the after-sales service team protects your installation line and allows the entire system Safer operation.
3)Our unique IOT App solar housekeeper helps the system get 2 times longer lifespan
Regular maintenance reminders can ensure the safety of the line, increase the solar panel power generation efficiency ,prevent the short circuit caused by dust on the inverter PCB board, prevent the long-term voltage imbalance between the battery two terminals, and extend the operating life of the entire solar system. (Tanfon Solar APP)
Courtesy reminder: TANFON Safety solar system protects you and your belongings.