This 8kw solar system with batteries project is located in Krabi Thailand, a city full of sunshine and attract many visitor from all over the world.
And this 8kw solar system is for fruit farm in remote area and cannot connect to city grid. The owner wants to use green energy instead of diesel, so he choose Tanfon to supply the solar power for his farm. Because our engineer can help him with the installation.
And here is few tips for solar panel mount on iron sheet shed:
1. The screws should pitched on top of the wave. When it rains, the water will goes down and gather to the ground.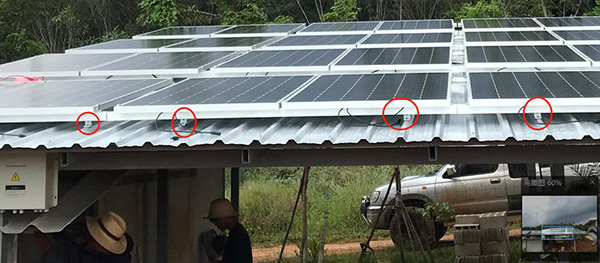 2. If your shed is Steel beam, better to use below screw,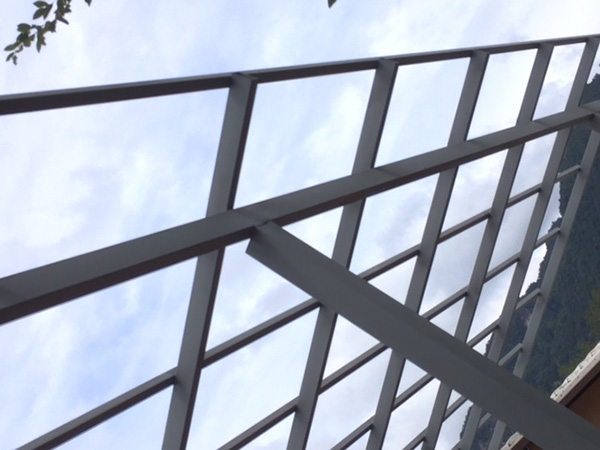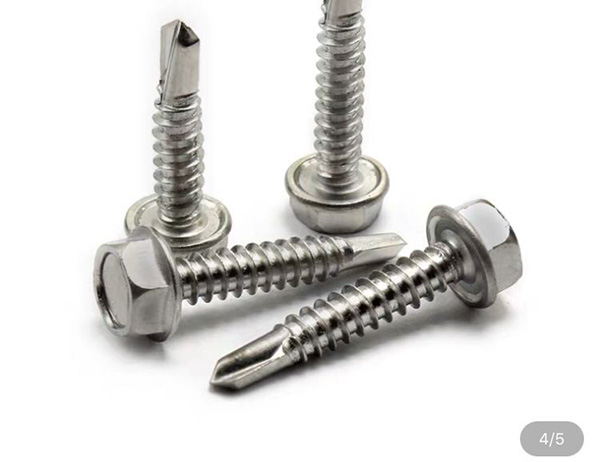 if your shed is wooden beam, better to use below screw.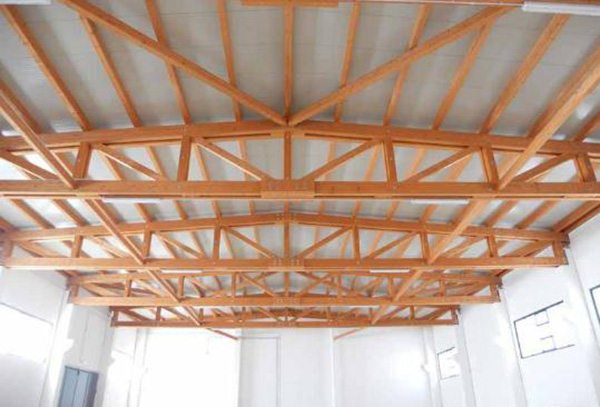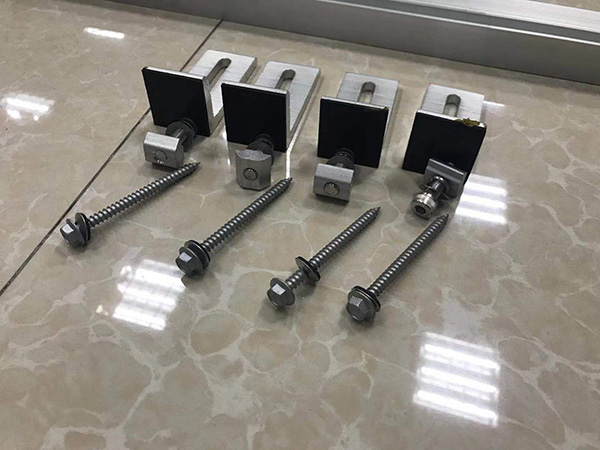 3. When you in remote area, to put a safety breaker in inverter AC ouput. It is mainly used to protect the equipment from electric leakage and human shock protection. It has overload and short circuit protection, which can be used to protect the line or motor from overload and short circuit.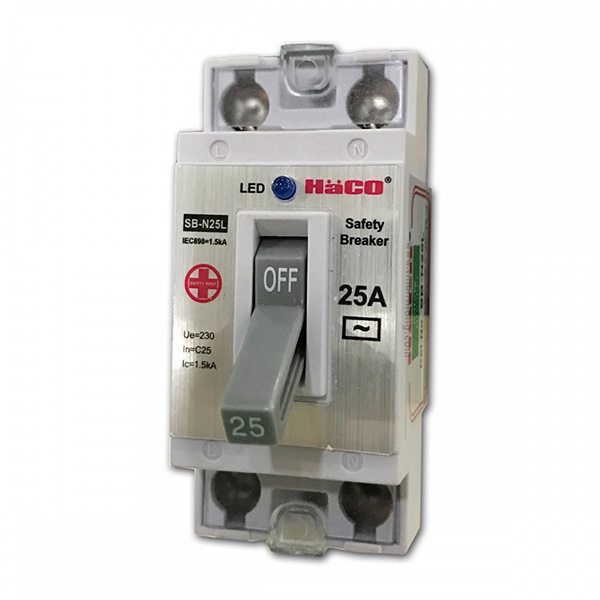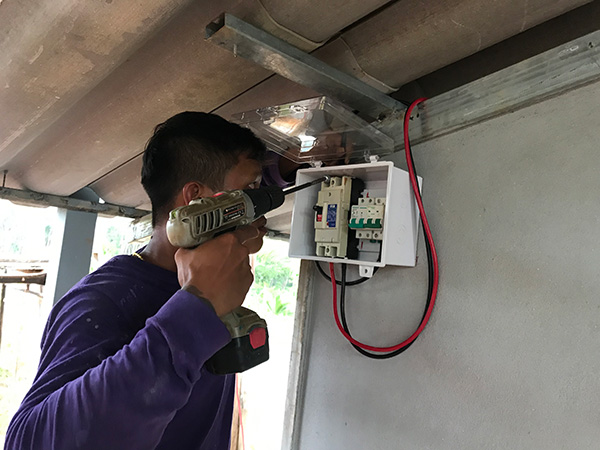 If you have any problem about the installation, feel free to contact us.