Project : 2 solar power system kits
Power:200kw
Location: Papua New Guinea
This is a off grid solar power system kit for a whole hotel in Papua New Guinea,including 14 sets air-conditioners and 2 motor machines.
Our clients Mr.Philip and Mr.Francis are from Philippines, their construction company is one of the best companies in Papua New Guinea.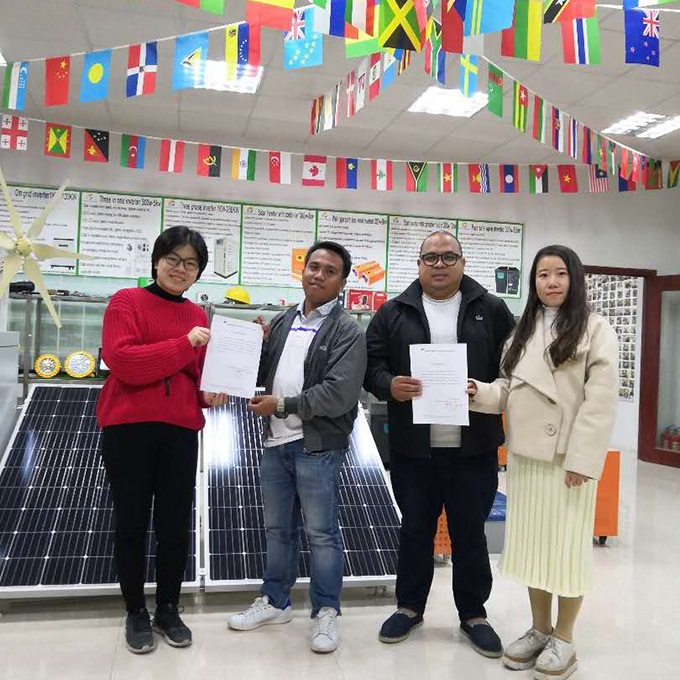 Mr.Francis knew Foshan Tanfon from one of our client in Philippines, that time they were preparing the construction of this hotel, happen that the hotel owner was considering to make the hotel mainly working by a solar power system kit. So we start the contact.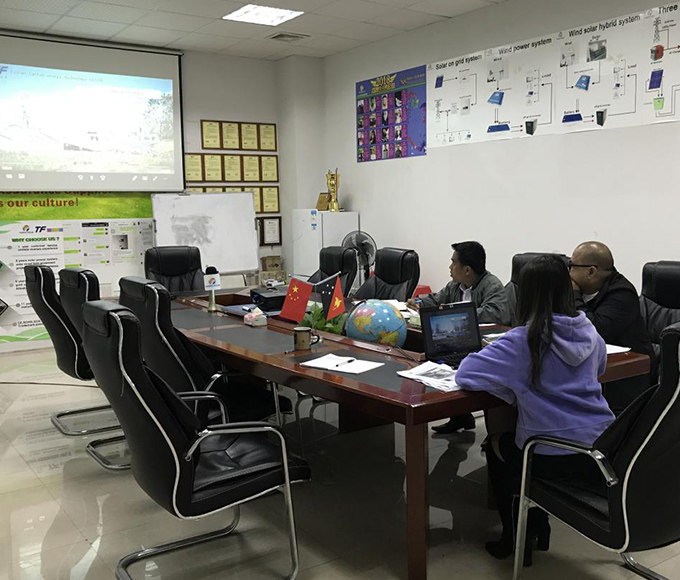 The complete solar power system kit including112pcs solar panel, 96pcs 12v 250ah batteries.
In this system, when one system battery low, it will switch to another system, make sure the loads continue working no stop. And diesel generator as back up, when 2 sets system battery low at the same time.Hotel owner listed about 60 requires of this system. Mr.Philip and Mr.Francis flew directly to factory to discuss with us, also learnt the system connection,testing and trouble shooting. They stayed in Foshan for 3days. Everyday was full of work.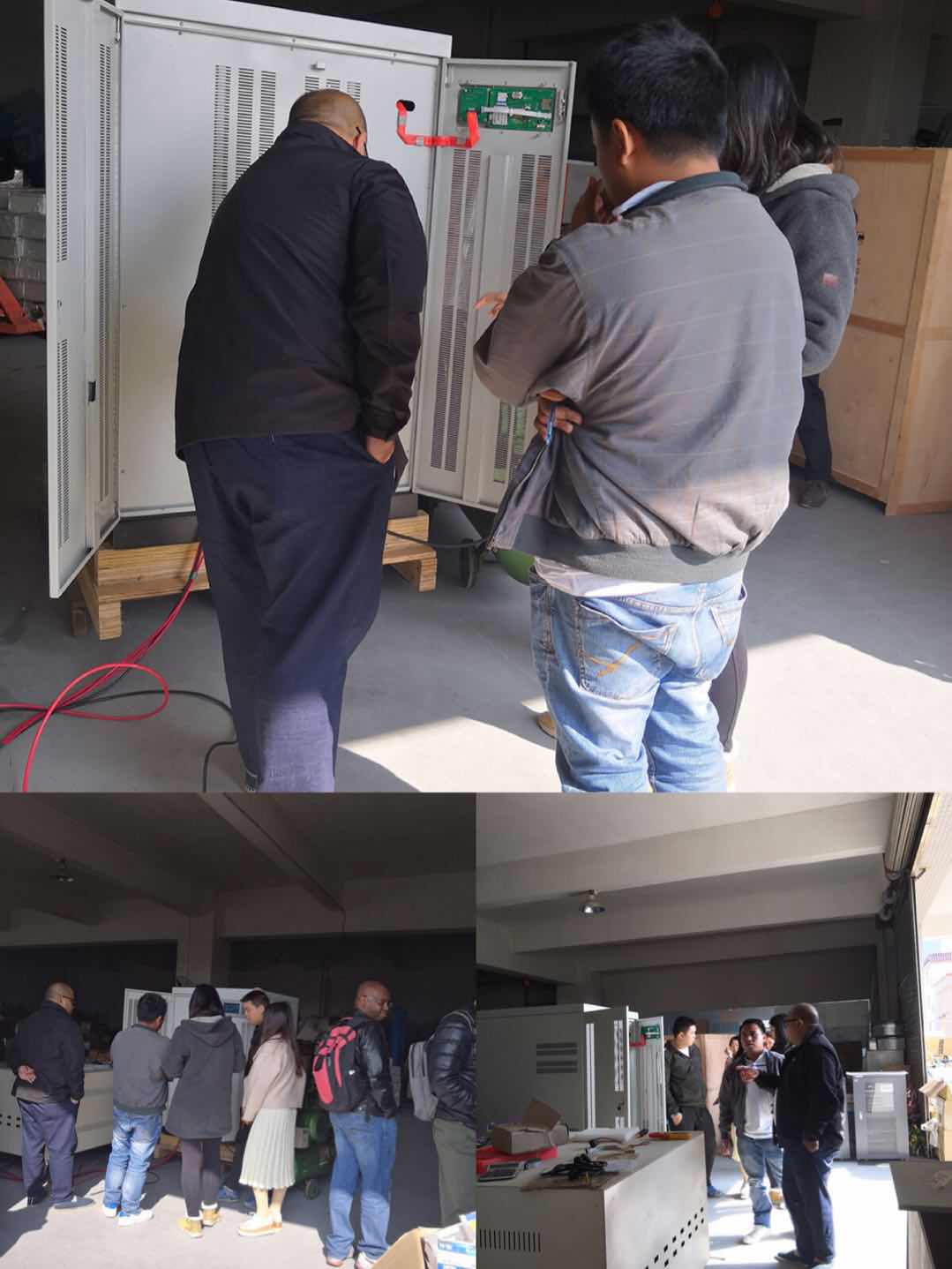 Attachment connection drawing for your reference. Solar system works priority, diesel generator back up.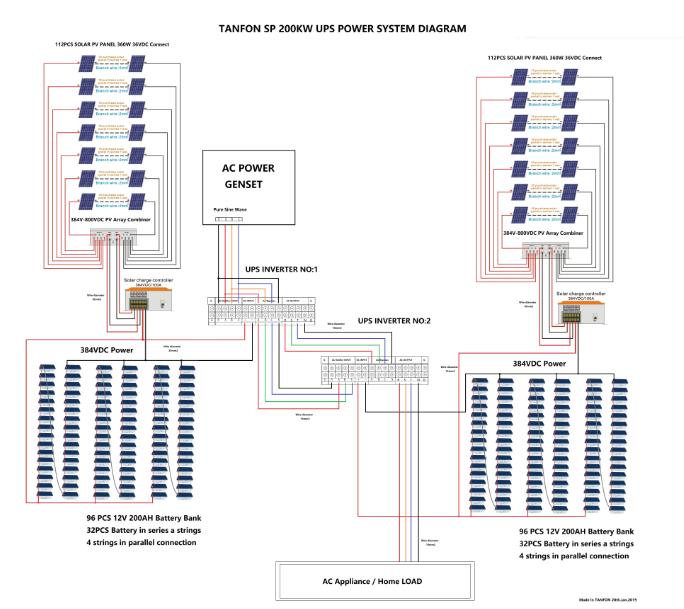 If you want to know more about the solar power system kit, Tanfon Engineer team will offer you 24hours service. Welcome to contact us!