TANFON SOLAR: Cooperation with Nigerian Senator MR.MORO, Mutually Improve People's Life
Recently, TANFON SOLAR has launched an important cooperation with Nigerian Senator Mr.MORO, aiming to provide better living condition for residents of Benue State in Nigeria. This cooperation began in August this year, when Mr. MORO personally came to China to inspect TANFON SOLAR's factory. And a 2MW order contract was signed on site. Why do government members believe in TANFON SOLAR so much? It's because the government has inspected us and learned about the President of Chad's 8MW solar project.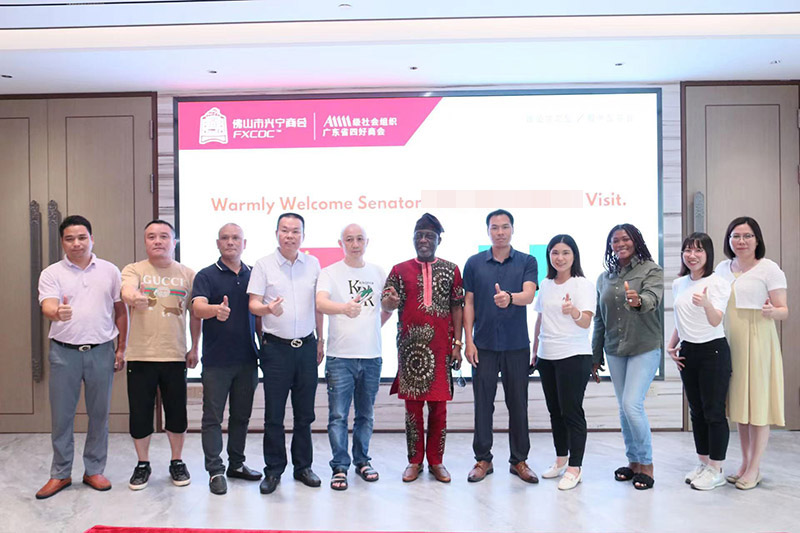 Later in September, the manager of TANFON SOLAR went to Nigeria to meet with Mr. MORO, had in-depth discussions on the 2MW project, and conducted an on-site inspection.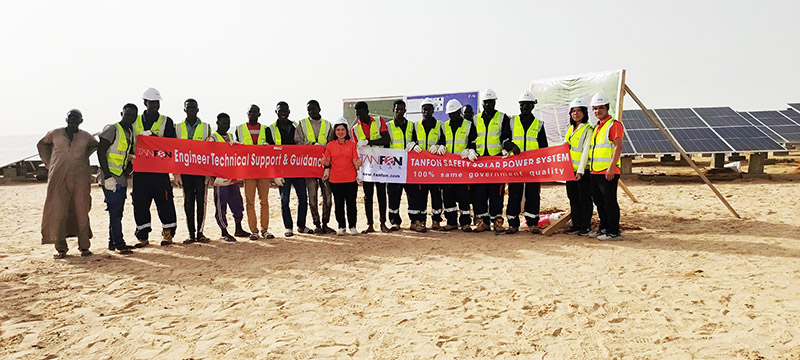 As a Nigerian senator, Mr. MORO is deeply concerned about the happiness of the residents of the state he governs. He would like to make positive contributions to the people with practical actions and enhance his status in the hearts of the people. Therefore, he focused on solving energy supply problems and creating a more stable power environment for people. To this end, he chose TANFON SOLAR as a partner because TANFON SOLAR has a high reputation in the solar energy industry for its advanced technology and reliable products.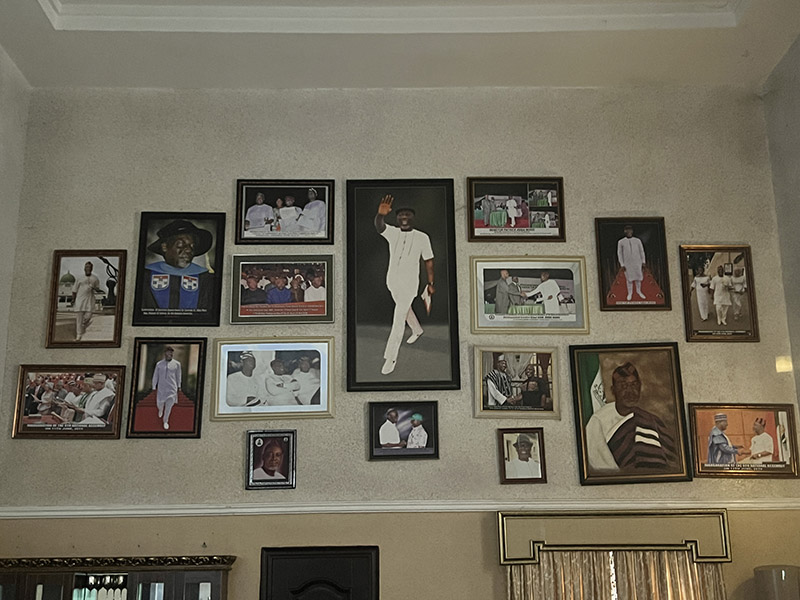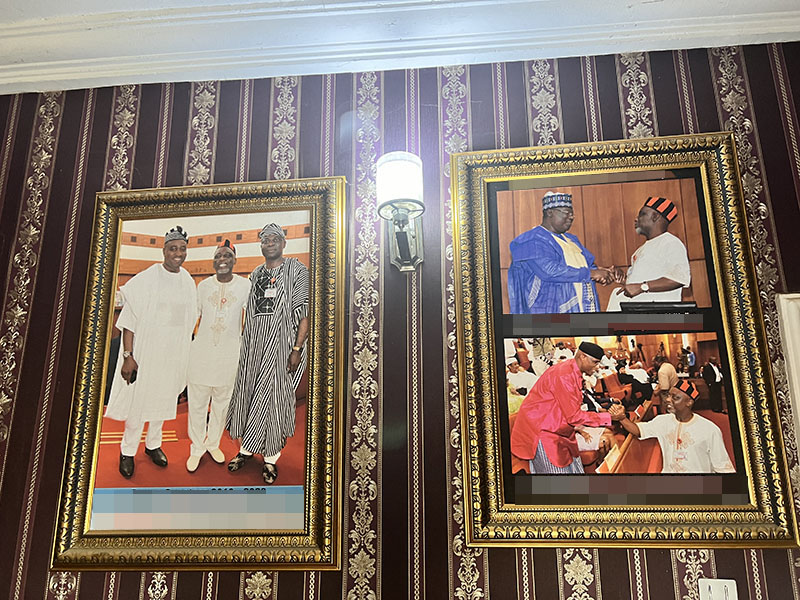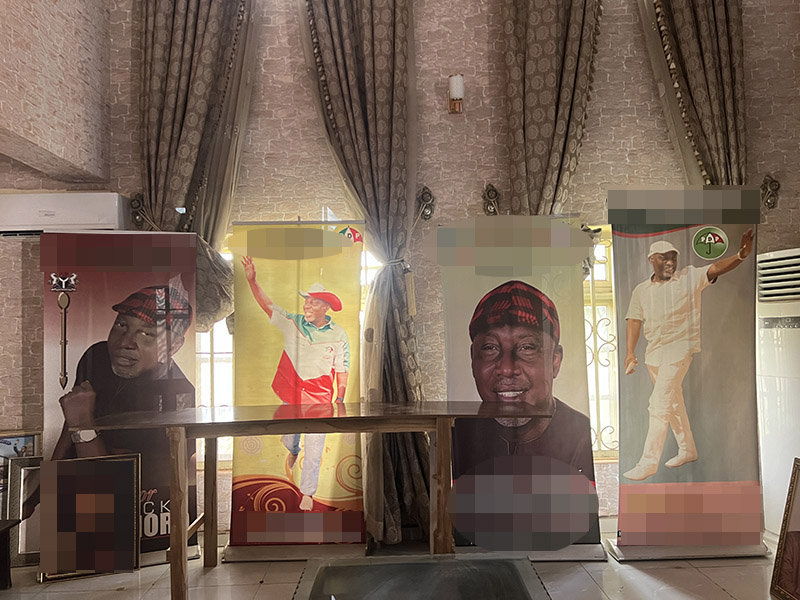 In Benue State, Nigeria, after on-site inspections by our team and engineers, we found that the households in the village are scattered and it is impossible to build large power stations for centralized power supply. In August, Senator Abba Moro also came to our company for an inspection. Tanfon Company provided a solution based on local electricity consumption and the actual conditions of the site, which is decentralized power supply. Mr Senator also agreed with this solution.
Senator Abba Moro ,Benue State 2MW rural power supply, 200,000 people in 8 villages will receive electricity in the first phase. Decentralized power supply is adopted, with a 30KW system for several households, a total of 66 systems. It has been confirmed that 10 sets of 30KW lithium battery system samples have been ordered for testing and will be installed in December.

This important government project will bring huge changes to the residents of a Nigerian state. With TANFON SOLAR's German 5S industrial-grade advanced solar technology, residents of this state will enjoy stable and reliable power supply, gain convenience and comfort in their life. This will not only improve the quality of life of the people, but also make a positive contribution to local socio-economic development and sustainable development.

As the partner of this project, TANFON SOLAR is committed to contributing to the sustainable development of Nigeria. We will use advanced technology and rich experience to ensure the smooth implementation of this project and add luster to Mr. MORO's political achievements.

The combination of Mr. MORO's determination and TANFON SOLAR's professional capabilities has injected new vitality and hope into this government project. We believe that through the close cooperation between the two parties, this project will bring tangible benefits to the people of Nigeria and promote social development and progress.

Behind this collaboration, is a mutual vision to improve people's life and bring positive change to society through sustainable development and practical action. TANFON SOLAR and Mr. MORO will work hand in hand to bring a better future to the residents in Nigeria.

Together let's look forward to the success of this government project, make contribution to the progress and development of Nigeria!
TANFON promise :
100% German 5S Industrial grade technology;
100% full power on solar panel ,battery ,inverter full set system.
100% same government quality for you!
(More why us)

If you have a large-scale solar project, please contact: Email: [email protected] or Whatsapp: 008613249401341 Contact us now for a quote.