How to design a solar system to power a rice mill?

Q: Why did the owner of the rice mill consider to use solar power system?
A: He was looking for an alternative energy supply due to the instability of the local power supply and the elimination of fuel subsidies in Nigeria, which has led to a significant increase in the price of diesel. Considering the abundance of sunshine and long hours of light in the area, a solar system was the most suitable choice.

Q: What is the electricity usage of rice mill equipment?
A: A rice mill has two production lines, one is a 400KW rice mill which needs to work continuously for 12 hours;
The other one is a 150KW cooking machine, which needs to work 24 hours a day, 7 days a week.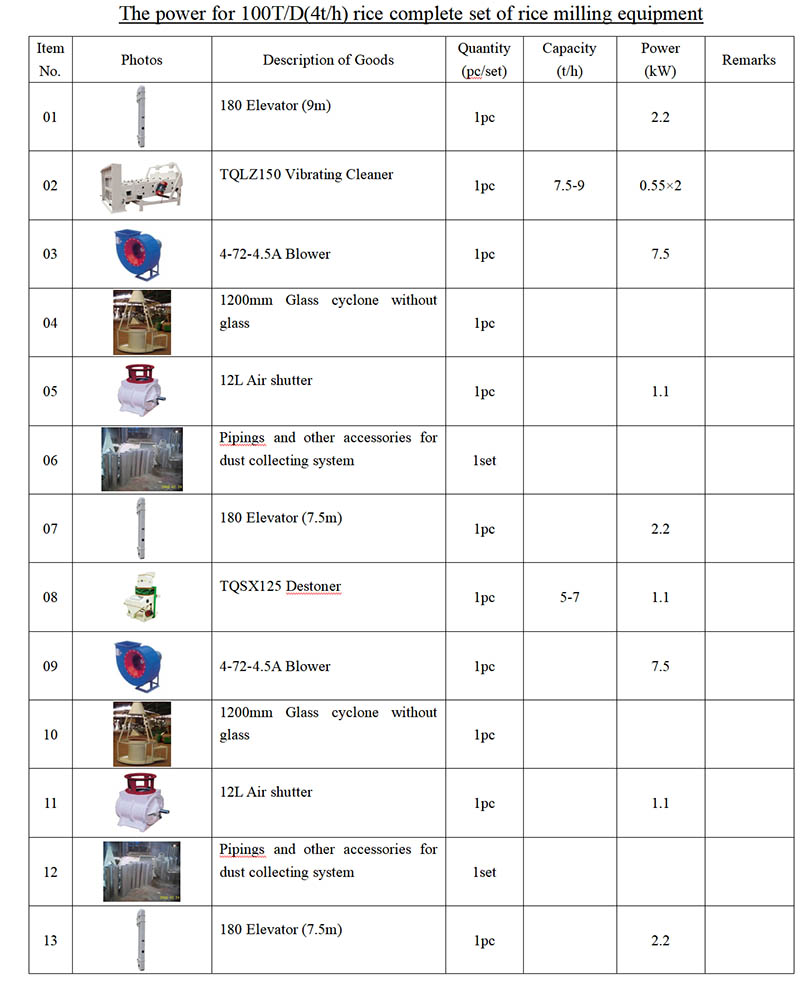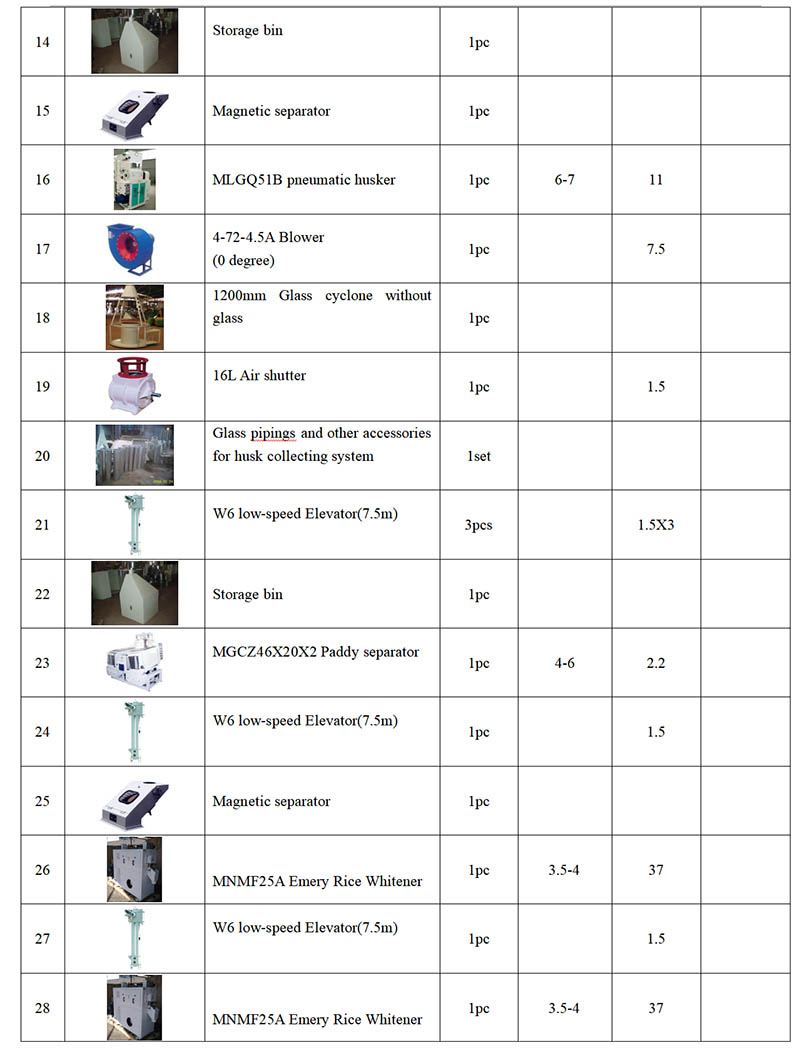 Q: How to design a solar system to meet the electricity needs of a rice mill?
A: After communicating with the rice mill supplier, we learned about the construction, operating principles and power requirements of the equipment, and designed a suitable solar power generation system for it. Since the equipment is distributed in different factory buildings, we need to design separate system.
1)400KW*12HRS/6hrs=800KW solar panel system
2)150KW*24HRS/6hrs=600kw solar panel system
Q: Why are lithium battery system recommended?
A: Rice mills require batteries to be fully charged within 2-4 hours, so lithium battery system are recommended. Lithium batteries have a high charge multiplier and charge faster compared to gel batteries. Despite the higher procurement cost, lithium batteries have a longer lifespan from a long term use perspective and are therefore better suited to the needs of rice mills.

Q: Does the cost of the solar system exceed the customer's budget?
A: Yes, the cost of the two solar systems is slightly higher than the customer's budget. However, by comparing the calculation with the daily fuel cost, equipment cost, oil cost and maintenance cost of diesel power generation, the solar system is clearly more cost-effective. Depending on electricity usage, the investment is expected to be fully recovered within 4 years. This is not just a simple purchase of a product, but a long-term investment in a solar power equipment that can help the rice mill realize cost savings and profitability.

Q: If I also need a solar system for factory use, what should I consult and design?
A: Three important things to know about designing a solar system:
1)every month consumption how many KWH power ?
2)the biggest load is how many kw ?or total how many kw ?
3)working how many hours every day ?

If you also need solar energy system for factory use, welcome to consult our sales engineers. We will provide you with free solar system design solutions and answer your questions.