Why TANFON SOLAR?
German 5S technology safety industrial solar manufacturer with 360° guarantee, IOT patent, extend double warranty!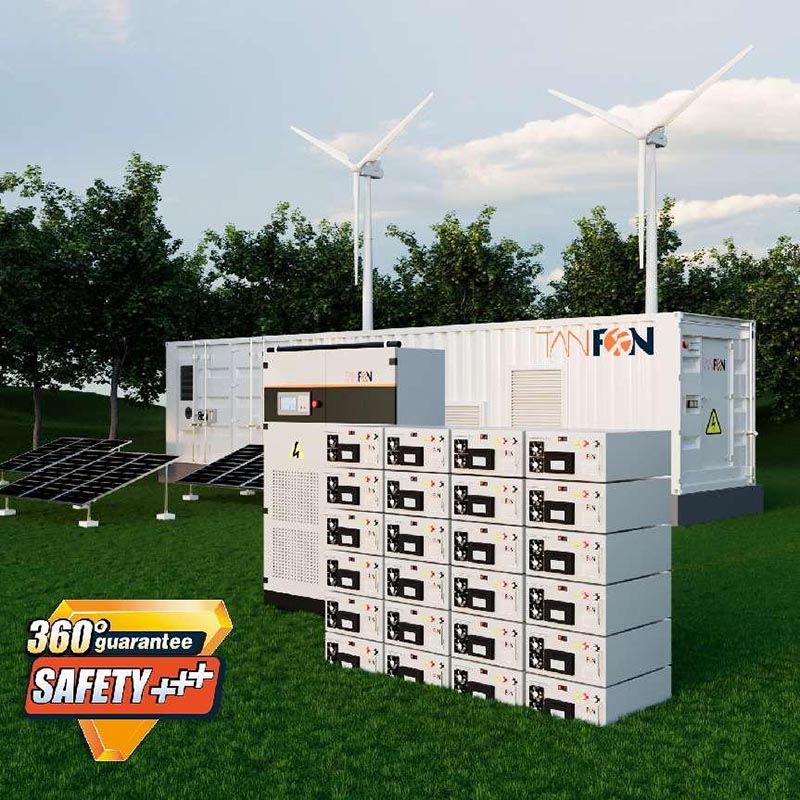 --Solar panels, same source as SUNPOWER, USA PERC technology.



--IGBT Inverter, from Simon Kang Brand, Germany.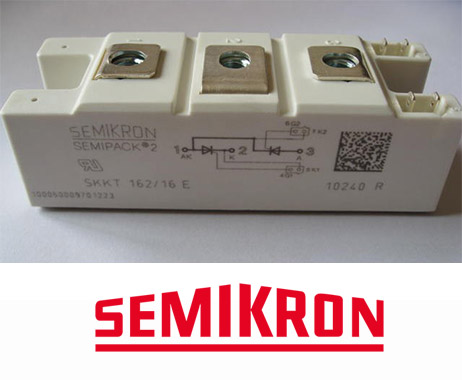 --Overload limit test for each solar system after production.
--Compatibility test for each solar system before loading.
We have professional testing process standards to ensure the matching of every accessory you purchase, reduce communication costs, and reduce after-sales risks.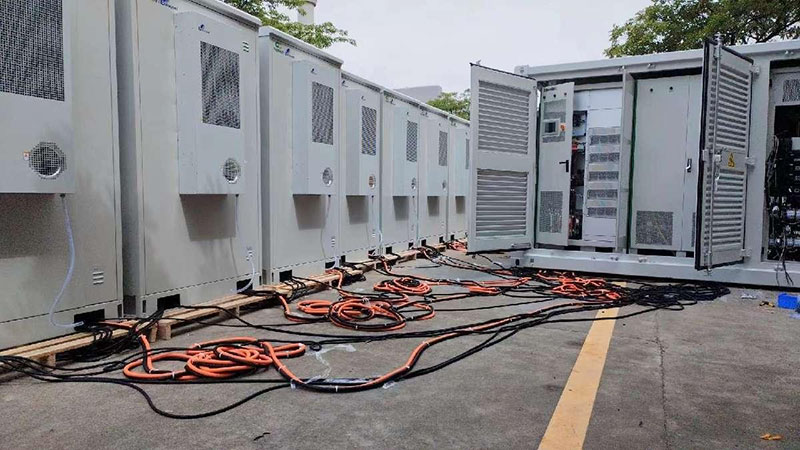 --Safe packaging design ensures safe transportation of products.
Any solar panel damage will be borne by TANFON SOLAR.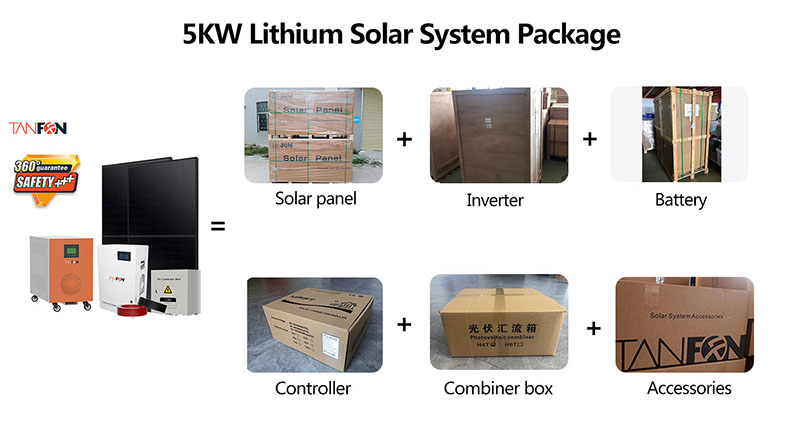 --Detailed installation instructions ensures quick learning by your electrician.

--One-to-one after-sales team online service, 15-year experienced team for overseas installation support.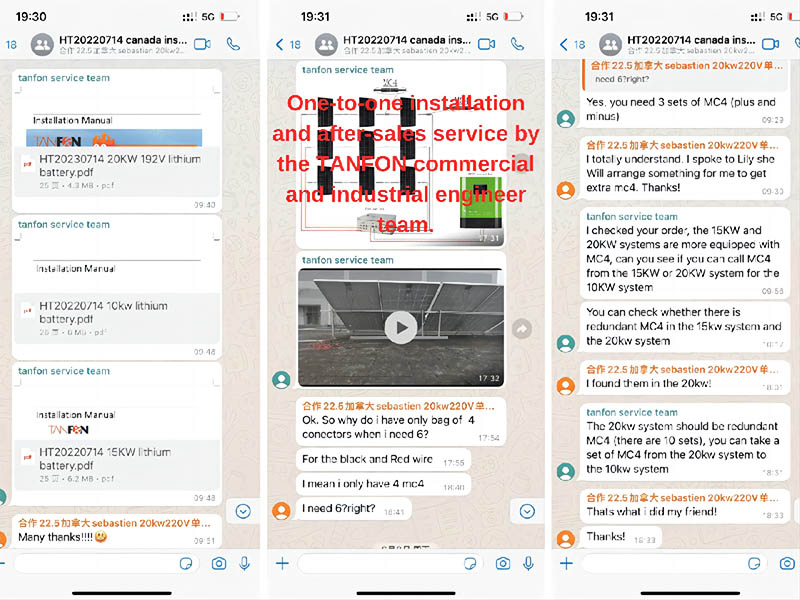 --TANFON SOLAR Academy will train your electrician how to maintain the solar system, so that the system can run stably in the coming 25 years, reducing troubles in daily use and maintenance costs.
--TANFON IOT, a must-have intelligent housekeeper for you. You can check the operation of the system anytime, anywhere, solving problems promptly in daily use.
The most valuable thing of IOT is, regularly remind you to maintain the solar system and prolong the service life of your solar system.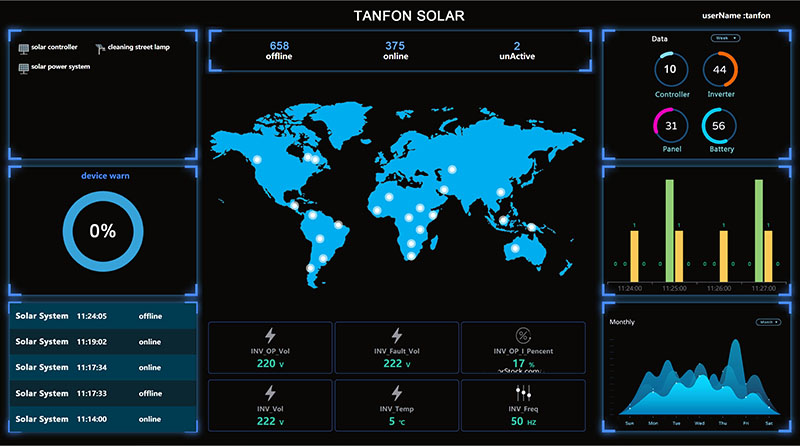 TANFON SOLAR promises double warranty for your solar system! Easy buy, safe use, happy life!