GreenPowerMonitor (GPM), a subsidiary of Norway-based professional services firm DNV, has been selected to manage, control and monitor the 104 MWp Chilean solar power plant operated by Spanish independent power producer (IPP) Opdenergy Holding SA.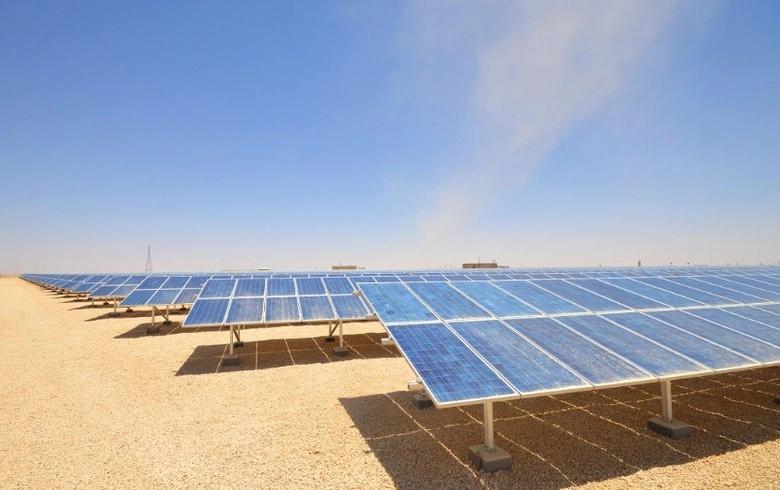 The photovoltaic (PV) park, named Sol de los Andes, consists of more than 239,000 bifacial photovoltaic modules, DNV announced on Monday.
Located in the Atacama region, the solar farm generates more than 280 GWh of electricity annually, enough to meet the annual needs of 35,000 homes.
DNV explained that Sol de los Andes will be monitored through the GPM SCADA management solution, a system that allows individual control of any equipment of the solar power plant, allows the execution of all types of commands and provides real-time data on any parameter.
Currently, GPM manages more than 50 GW of wind and solar energy globally, with nearly 4 GW in Chile alone.