Grenada 8kw solar system for home
8kw solar energy system for home in Grenada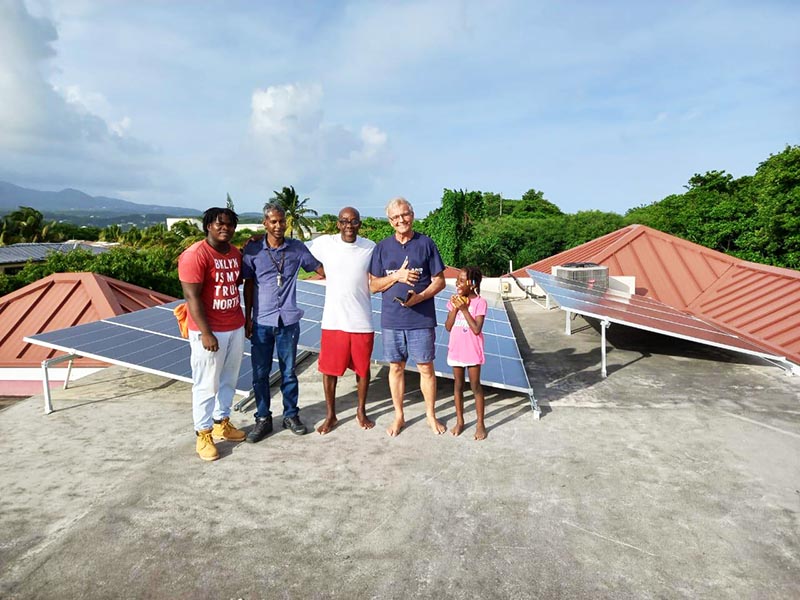 Power: 8kw
Location: Grenada
Use: home
type: off grid solar, Split-phase solar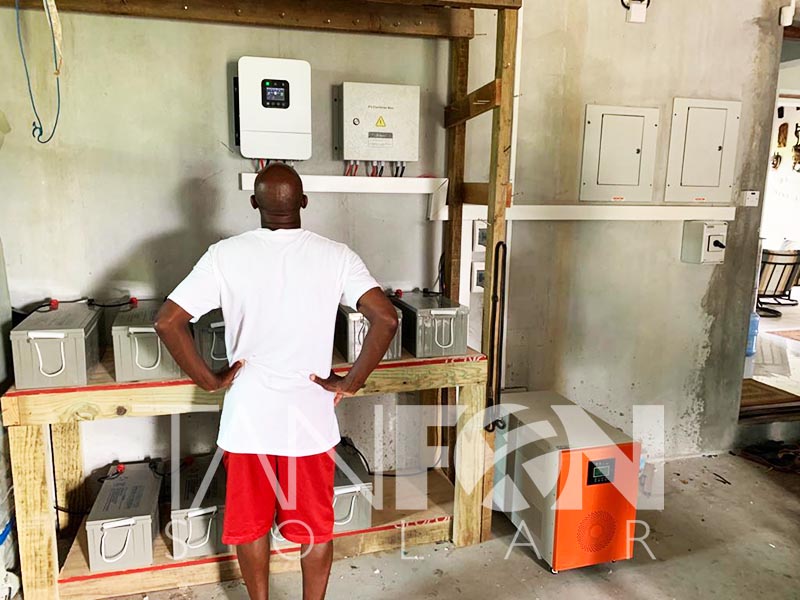 Grenada is a very beautiful island located at the southernmost tip of the Windward Islands in the Eastern Caribbean Sea. The island has plenty of sunshine all year round, making it ideal for solar systems.
The customer found that we need a solar system, because the local electricity bill is very expensive, so they hope to use the solar system to load part of the electricity and reduce the cost of electricity bills. After understanding the customer's home electricity situation, we provided him with a professional solar system design, which successfully reduced his electricity bills. On the way to purchase, customers are also very concerned about the safety of solar energy systems. Our salesman also introduced the safety of our solar energy systems to them.
Our inverters use German 5s technology and flame retardant materials to fully guarantee your safety. Safe to use. Solar panels also use PCRE technology to prevent hot spots and reduce cracks. We use wooden boxes for transportation to reduce damage to solar panels caused by transportation.