Netherlands 15KW Off Grid Solar Power System
15KW Solar Power System in Netherlands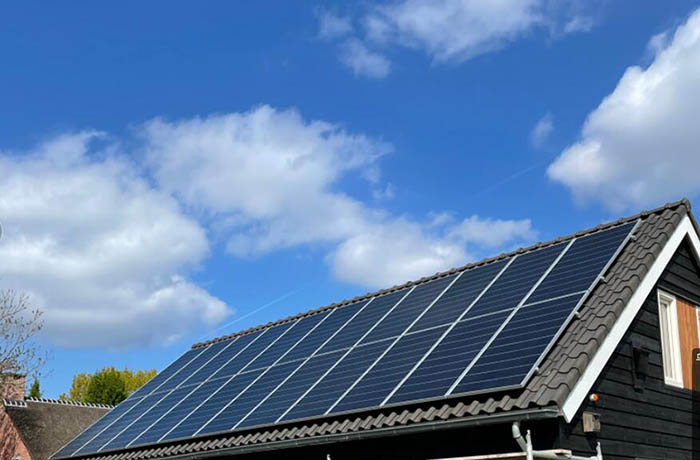 Power: 15kw
Location: Netherlands
Use: home use
his is a feedback picture sent to us by a customer from the Netherlands. When he found Tanfon, he confided to us that his electricity was expensive. With the shortage of energy in Europe in recent years due to the world situation, European countries Electricity bills are also rising rapidly, and many ordinary families have a headache for electricity bills. Our solar energy system solves this problem and saves him a sum of electricity bills.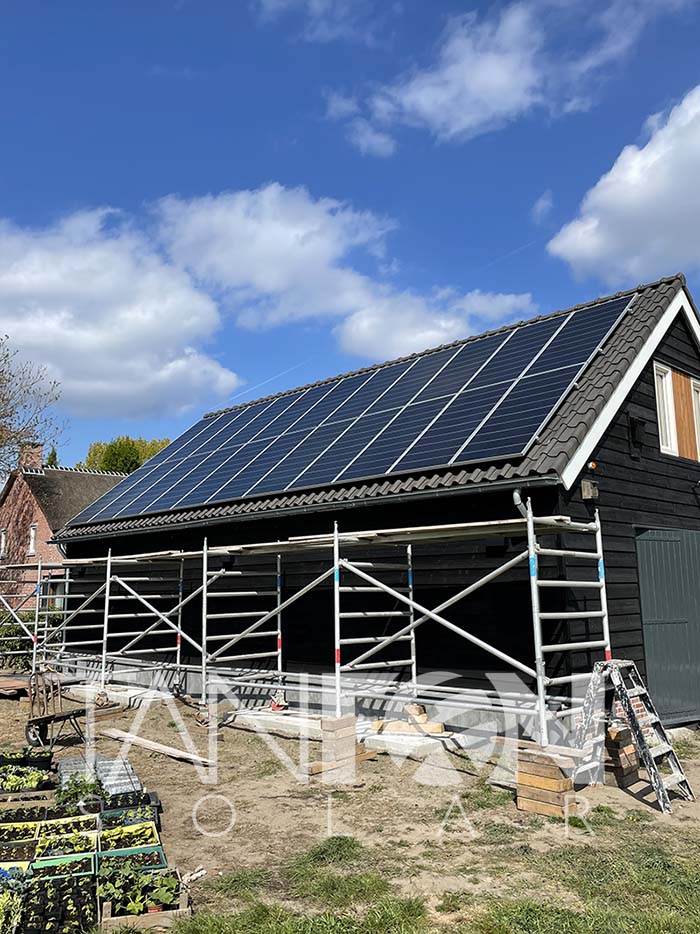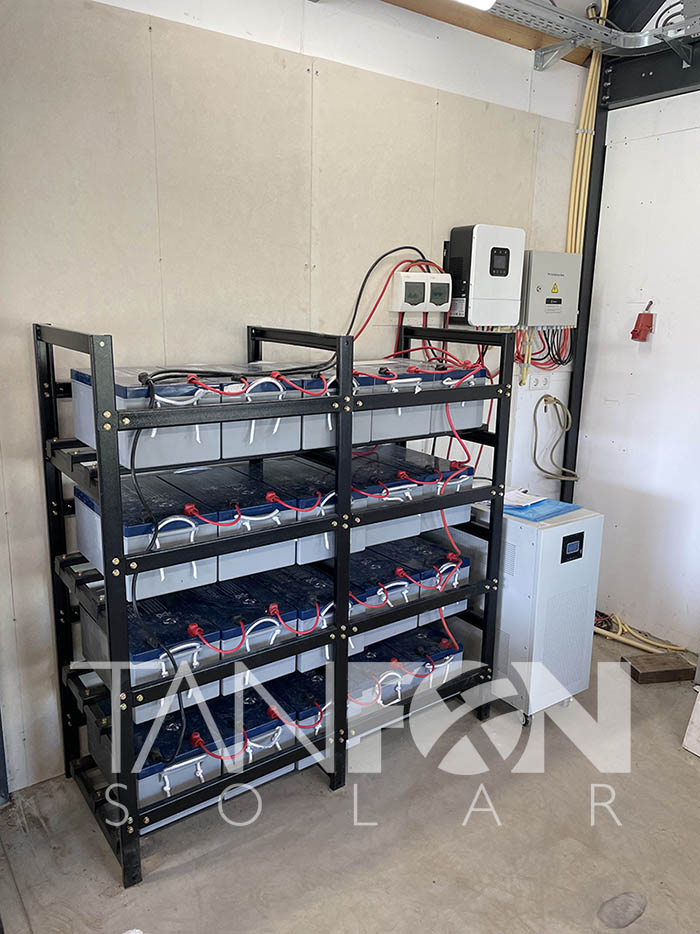 Regarding the product customers are most concerned about quality issues, I told him that our solar panels are PERC technology, all have the effect of anti-cracking and prevent hot spot effect, the power generation rate is higher than ordinary solar panels, and has a quality of 15 years Guaranteed, and our packaging is strictly packed in wooden boxes, which can also ensure that the solar panels are intact during our transportation. Regarding the controller, we adopt German 5s technology and use flame-retardant materials to provide double safety for the use of the system.
After listening to our explanation, the customer placed the order immediately and expressed their trust in us, so if you have the problem of expensive electricity, please choose Tanfon, we will provide you with a safe solar energy system to solve your problem.