Mr. Johnny's client bought a detached small village on the island for a family holiday.
Because Mr. Johnny is an environmentalist and he is inspired to act to reduce global carbon neutrality. At the same time, the electricity on the island is also unstable. In order to be comfortable on vacation, I decided to use a 30kva solar system.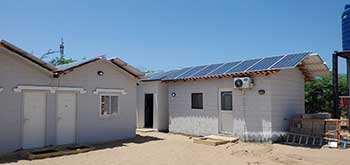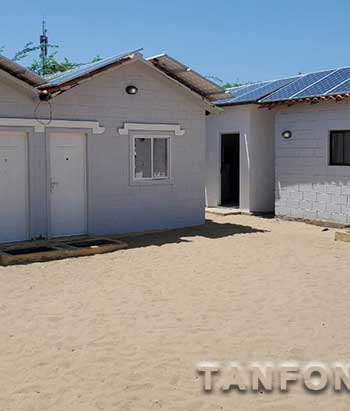 Mr. Johnny's holiday house has four air conditioners and two refrigerators. There are two air conditioners that are used throughout the day. At night, 4 air conditioners are activated at the same time.
According to the customer's electrical load, it is recommended that the customer use a 30KW Three Phase Solar System solar system. The customer's engineer agreed to our plan after seeing our calculations.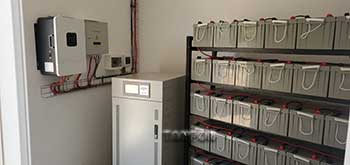 Customers have installed the 30KW solar system with battery and reported that it is working well.
If you also need a solar panel system, we will give you professional technical experience and the most suitable solar system for you.