We all know that the market for solar energy systems is booming in Lebanon recently due to power shortages. Every family is eager to use an uninterrupted power supply for powering their loads. We have a Lebanese customer whose wish is to help local people get rid of the pain of no electricity use.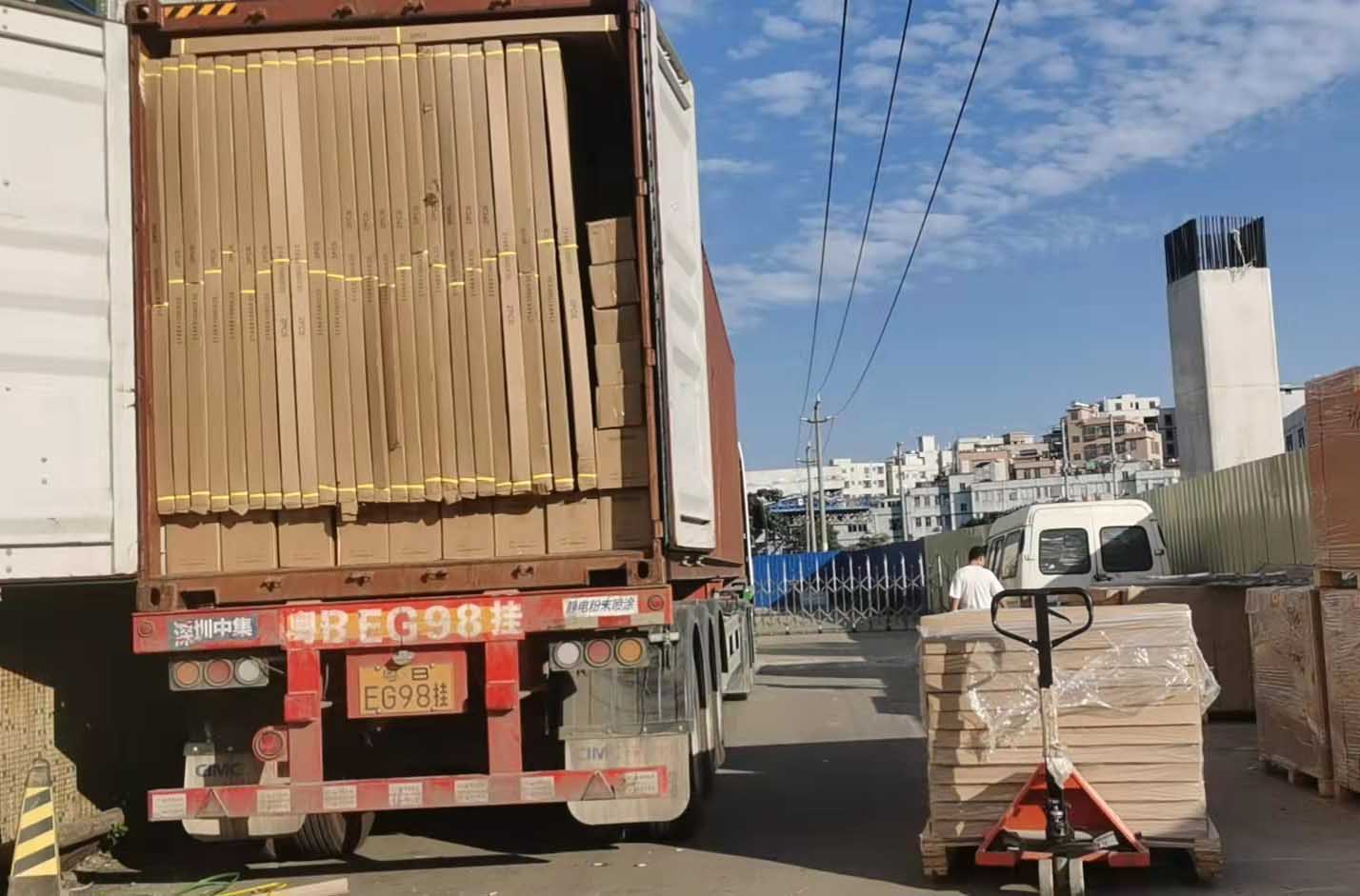 He said that local people have feedback that the local weather in Lebanon is relatively cold especially in winter, and they all use electric blankets to keep warm. In such cold weather, the sudden power outage prevents them from using electric blankets, which makes them unbearable at home. . If they use our solar system, they can use their electrical appliances when there is solar energy during the day, and when there is no solar energy at night, they can also use our batteries to back up electricity to achieve uninterrupted power use, so they can use electricity in 24hours .Even in the cold winter, they can also use electric blankets and air conditioners for heating.
Therefore, our this Lebanon customer orders one container 650pics 510w PERC Solar panels and 200pics 200ah gel batteries and sold them locally to help local people so that they can all enjoy a high-quality lifestyle.
He said that he has a professional installation team in the local area,which Can help our local Lebanon customers to install solar energy systems then ensure that the system works perfectly. Therefore, we are not just selling products to customers .The most important thing is to ensure that the system works well,and they are satisfied with our products,also happy to enjoy a higher quality of life.
150kw solar system with battery