With the rapid development of renewable energy, solar power generation systems are becoming an ideal choice for all walks of life. In this field, our company takes it as its mission to meet the unique needs of customers and is committed to providing customers with customized solar power systems. Recently, we received a request from a telecom tower operator and fulfilled his request with efficient and professional service.
This customer's requirement is to configure a 20KW solar off-grid system to ensure stable power supply for his telecommunications tower under any circumstances. He also required the system backup time to be at least 12 hours, the battery specification to be 2V/2000AH, and he wanted the bracket to be a customized carport type. We immediately communicated with his engineer and in just two hours configured the entire system and provided him with 3D drawings of the brackets he needed.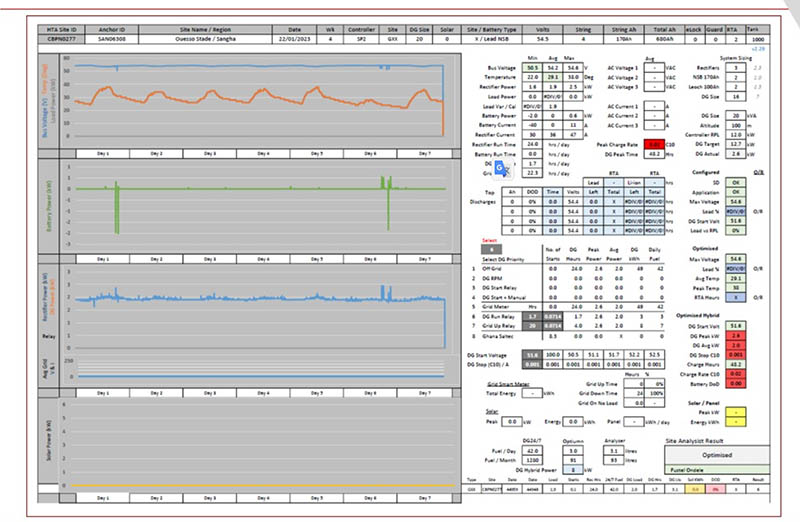 In order to meet the needs of our customers, our team of engineers selects suitable components and system design solutions after thorough analysis and evaluation. We recommend key equipment such as solar panels that meet the 20KW power requirement, battery packs of appropriate capacity, and efficient inverters to our customers. By working closely with our customers, we ensure system performance and reliability to meet customer backup time requirements.
In addition, customers also put forward special requirements for the bracket. Our design team immediately started working on a carport-type custom bracket plan and provided 3D drawings of the brackets within a short period of time. We focus on details and carry out precise designs based on customer requirements and site conditions to ensure the stability and durability of the stand.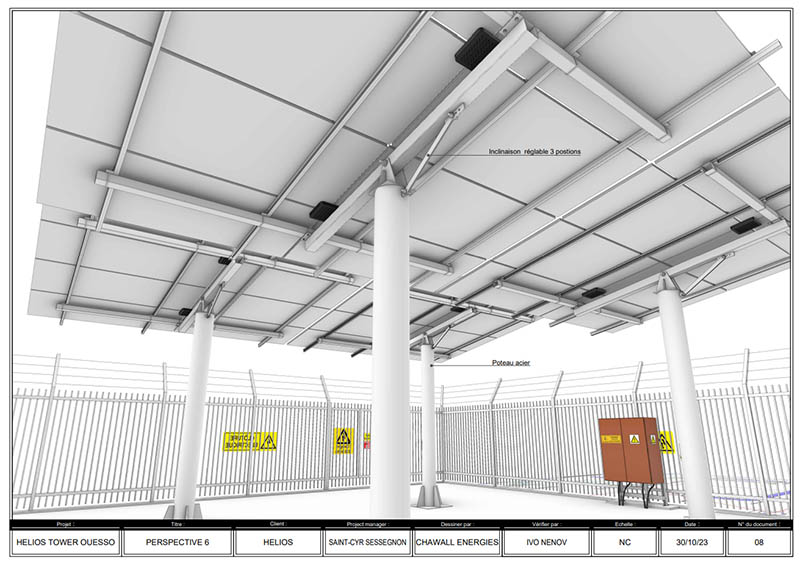 The customized solar power systems our company provides customers not only meet their specific needs, but also provide them with professional and efficient services. Our team responds quickly and provides a full set of solutions based on a full understanding of customer needs. Our goal is to ensure customers receive the best system performance and provide free designs and quick quotes to ensure customers can make informed decisions.
If you have any custom solar system needs, our team is here to help. Whether you are a commercial, industrial or individual user, we can provide you with professional advice and solutions. We are committed to providing each customer with the best customized solar power system to meet their unique needs and help them achieve their energy sustainability goals.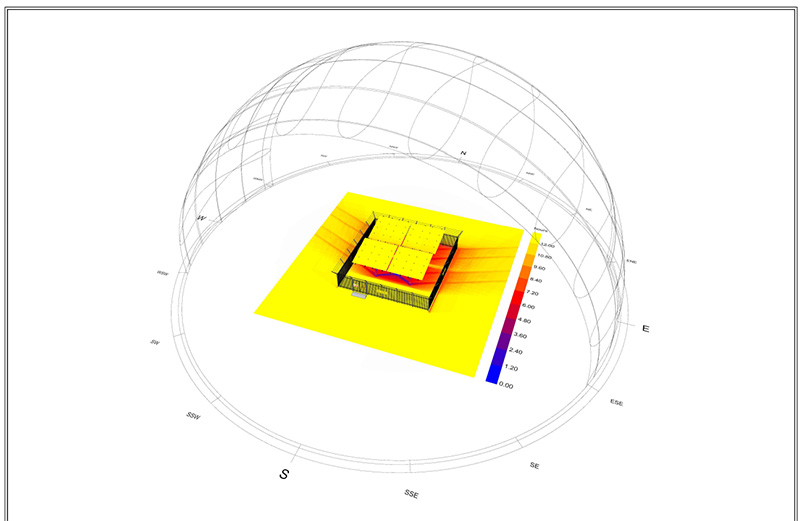 In the future, we will continue to innovate and improve our customized services to meet changing market needs. We look forward to cooperating with more customers to jointly promote the development of solar power generation systems and contribute to the realization of a clean and sustainable energy future.