Unleash the Power of Our Solar Lithium Batteries - Stability and Longevity Guaranteed!
Discover the ultimate advantage for your solar energy needs with our solar lithium batteries. Designed for stability and long-lasting performance, these batteries offer unmatched reliability and endurance.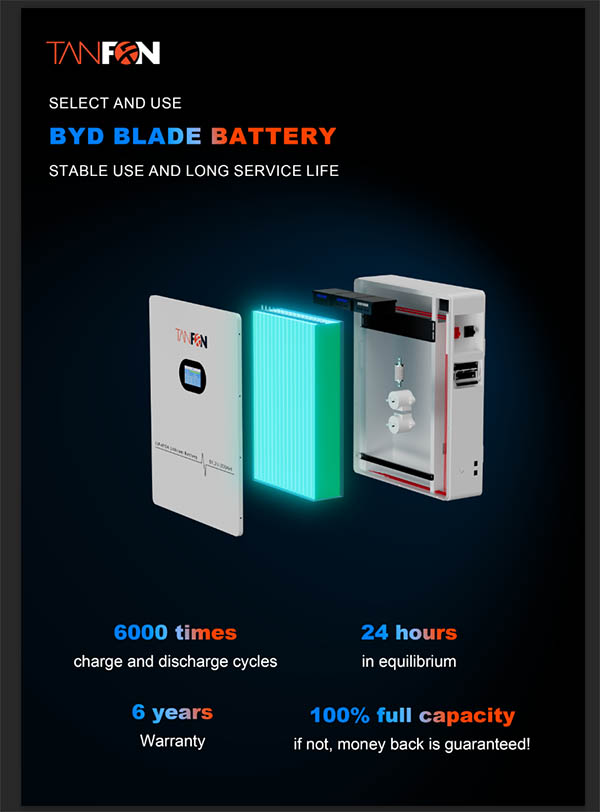 With an impressive capability of 6000 charge and discharge cycles, our batteries are built to last. Say goodbye to frequent replacements and enjoy years of uninterrupted power supply for your solar energy system.
Equilibrium is key, and our batteries excel in maintaining it for a full 24 hours. No more worrying about energy fluctuations - our batteries ensure a steady and consistent power flow throughout the day.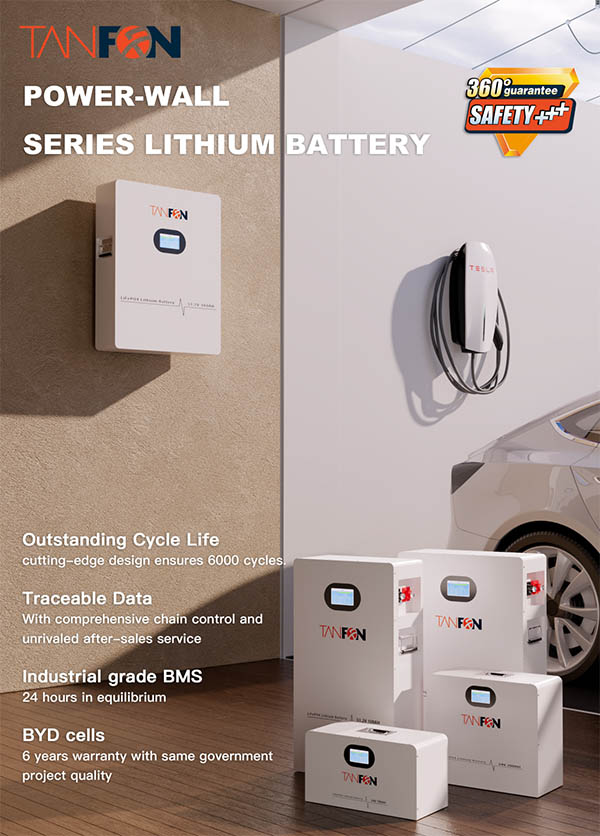 Rest assured, your investment is protected by our 6-year warranty, guaranteeing peace of mind and exceptional customer support. Experience the confidence of knowing that your solar energy system is backed by industry-leading quality and service.
Empower your solar energy journey with our stable and long-lasting solutions. Experience the difference with our solar lithium batteries.
Contact us today to learn more about our solar lithium batteries and how they can revolutionize your energy landscape.
Industrial & Commercial solar system
Whatsapp: +86 13249401341
Email: [email protected]
Web: www.tanfon.com