On June 7-11st, our TANFON Solar has the solar exhibition in Damascus Fairground - Syria. There are many peoples coming to our exhibition, including the end users, retailers , contractor, etc. Tanfon is committed to providing #one-stop solar system services with high efficiency, high quality and excellent service to countries all over the world.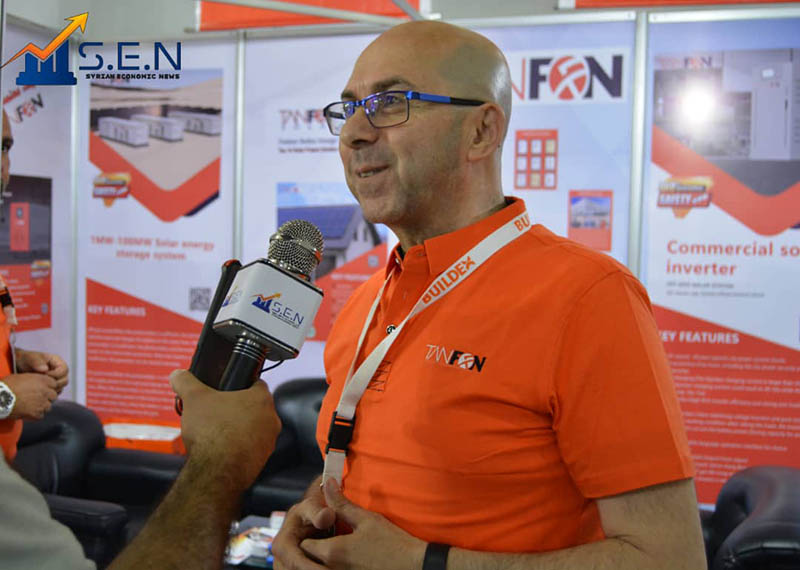 The prospects for solar energy development in Syria are currently have a big market. Here are some opportunities for solar energy development in Syria:
1.Solar resources: Syria is a sunny country with good solar resources. This provides a good foundation for the development of solar energy.
2.Energy demand: Due to war damage and economic difficulties, Syria has a high demand for energy, so the construction of solar projects receive government support.
3.International support: International organizations and some countries may provide funding and technical support for Syria's solar projects, which provides opportunities for solar energy development.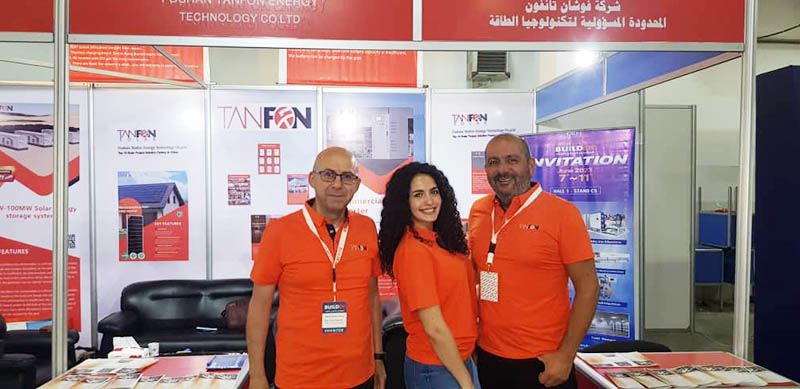 Now we have the service center in Syria,we could provide you the on site service from the design to the installation , after-sales service . All what we do is to provide you the best service with the #best quality solar products, bring the green free power to Syria people. Welcome to contact with us !