In an off grid solar power system, solar battery capacity is very important. Battery capacity can be known from the battery working time.
There are DC input of the inverter, for example, in 96V system, 8pcs batteries in series. The system capacity is decided by the lowest solar battery capacity, just like the bucket.
That's why the solar battery consistency is very important, to make sure every board is equal to each other like bucket.
Advantages of Tanfon solar battery: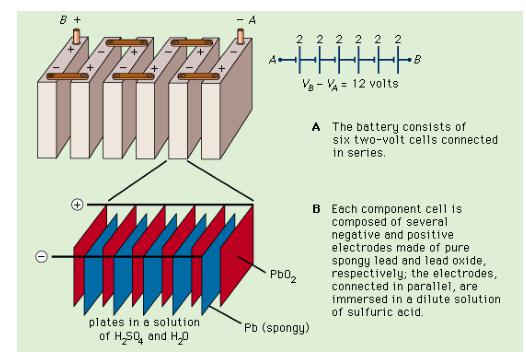 1. Battery case, ABS material conforming to UL94HB and UL94V-0 standards, no color difference, no crack.
2. The unique lead-calcium grid improves the hydrogen evolution potential, reduces gas evolution, reduces corrosion rate, and extends battery life.
3. The use of copper terminals, excellent conductivity and high wear resistance, enhances high current discharge performance.
4. High quality AGM partition for partition.